A Responsible Service of Alcohol marshal was convicted on Friday of a violent unprovoked attack on a patron at a Sydney pub.
On the night of the first match of the 2015 State of Origin series, 27 May last year, 22-year-old Sebastian Rodriguez Chamorro was at Parramatta's Albion Hotel with family. RSA office Viko Sausoo informed the group they must leave by 10pm as there were children amongst them.
"He was kind of rude," Chamorro told Parramatta Local Court. "We were paying for food, we were eating there already and the game was still on."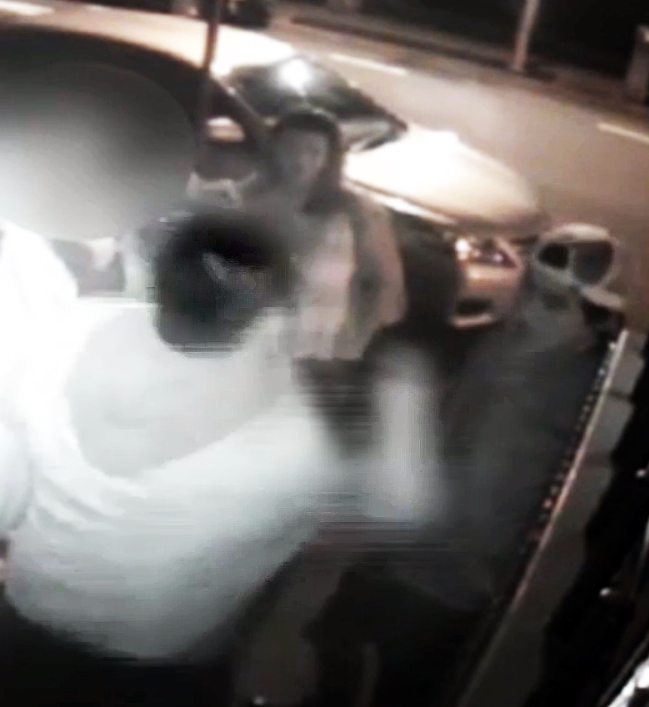 Protesting outside that they should have been informed earlier, Sausoo executed a quick, completely unprovoked punch that knocked Chamorro to the ground, leaving him with three cheekbone fractures and bleeding in his eye.
"He came and told me don't be a smart arse, I'm gonna shove your head through your arse," Chamorro reported.
CCTV footage replayed to the Court showed the 38-year-old hotel marshal addressing the younger man before swiftly lashing out without provocation.
Sausoo pleaded guilty to assault occasioning actual bodily harm and will appear in Court again for sentencing on 29 April.
While the incident was arguably the fault of one individual, who will likely never work in hospitality again, security and RSA staff at all Solotel venues have since undergone Specialty Alcohol Management training that ensures best-practice understanding and treatment of patrons.