A Brisbane hotel family takes the keys for the Southside's Rocklea Hotel today as opportunity continues to shift in the State's pub assets.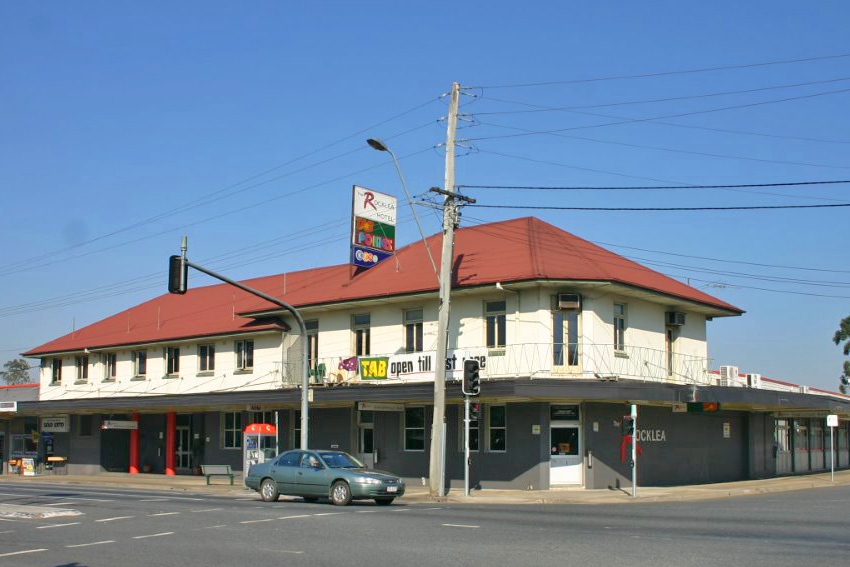 The popular corner pub on Ipswich Rd joins a flurry of venues in Queensland being bought or offered for sale, as the vestiges of tough times appear to finally be forgotten by nervous lenders.
It was sold as a freehold going concern by Sydney-based CBMB Hotels in a deal reportedly worth around $5.5 million.
CBMB undertook a refurbishment in recent years, but had operators running it day-to-day.
Peter Power and Andy Nason of Power Jeffrey & Co marketed the Hotel and Power told PubTIC it represents a good buy for the incoming, who "currently operate pubs in Queensland and NSW".
"It's a strong performer, but there is certainly potential," said Power.
"The Rocklea is an old-style pub in a blue collar area and gaming goes well, but it's done as an extension of the bar. The new owners will sort that out and put in a designated gaming room, and increase the site."
The pub also boasts a 60-seat bistro, TAB and drive-through bottle shop, although Power reports big-box competition in that space has taken the shine off retail liquor for an increasing number of operators.
CBMB Hotels began around a decade ago, with a collaboration between Peter Chase and former Formula 500 Racing driver, now international medical delivery jet pilot, Warwick Brown.
The pair engaged Power Jeffrey back then to purchase the Highway Hotel at Rocklea, which they subsequently shut down and sold off assets.
The pair purchased the Rocklea Hotel from the Hanson family around eight years ago, but Chase and Brown have worked in other interests and it has begun to see the usual wear and tear.
CBMB still owns the Queens Port Tavern, in Hemmant.