A dynamic new hotel group has snapped up the suburban giant Vincent Hotel, amid plans for further strategic expansion.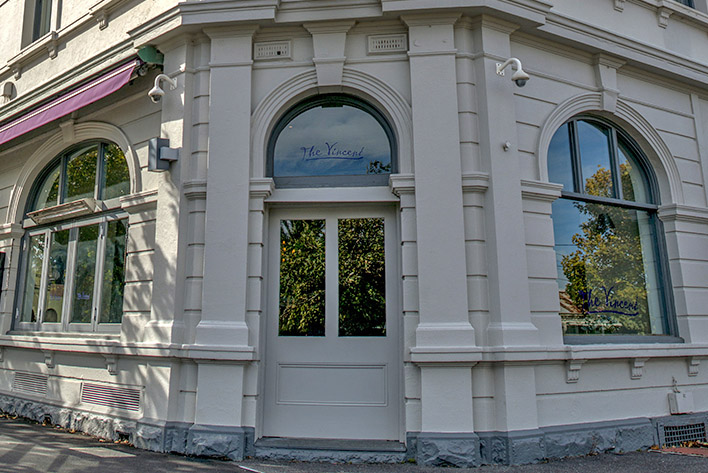 Emanating from the successful Port Phillip Charters cruise business, Dixon Hospitality Group (DHG) has bought four pubs in a little over a year, with an eye to synergies across assorted hospitality interests.
Speaking with PubTIC, director Michael Dixon says they are still fine-tuning plans for the Vincent, which is one of the largest hotels in Melbourne's inner suburbs.
"The Vincent is definitely our biggest so far. We have increased the restaurant by 30 pax, and we're concentrating on food at the moment. Our group executive chef Josh Rudd developed a new menu, which we launched about a week ago with great success.
"The third floor has a good 20 rooms, but it has no red line plan and is not currently in use.
"It's structurally sound, and we're still working out if it will be more function areas or something else."
The leasehold sale was conducted through Colliers International, which also transacted DHG's purchases of the Wayside Inn in South Melbourne and Station Hotel in Footscray, both in 2014.
With both formal and casual dining, function rooms and conference facilities, Colliers' Pat Connolly says that even without its potential the Hotel is a strong asset.
"The Vincent has undergone extensive refurbishments in the last few years. It really is an impressive venue."
Dixon formed DHG around 18 months ago with silent partners, and has moved quickly to consolidate opportunities, also buying Hawksburn's Bush Inn, which has been rebranded the Hawksburn Hotel, and a couple of farms, which have already begun supplying the portfolio with beef and lamb.
"The Station Hotel is our flagship, and we've begun a catering arm out of there that's going very well," furthered Dixon.
"We took possession of the Vincent about a month ago, and already had planning underway so that when settlement happened we were ready to hit the ground running."