Global and Beautifully Swedish cider innovator Rekorderlig has released new varietals aimed to tap the growing market in Australia – set to be driven mostly by more men.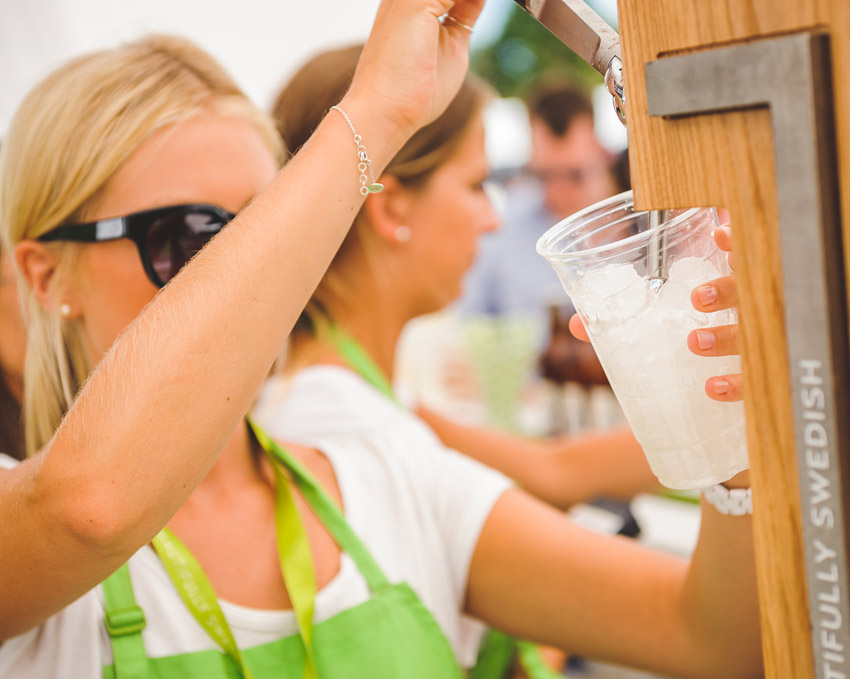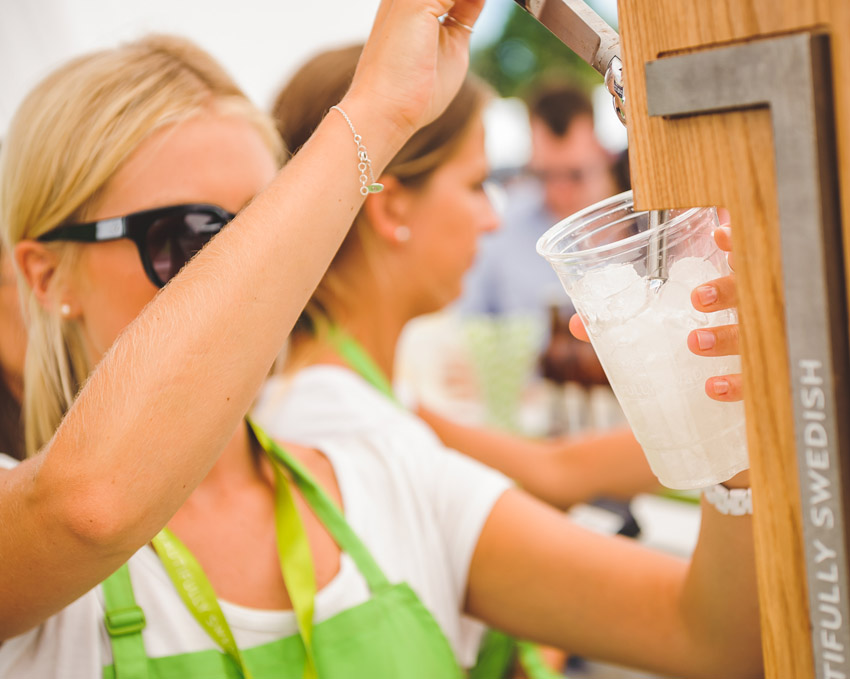 According to the Canadean Global Market Report, while the UK remains the largest cider market, the biggest growth is forecast to be driven by Australian and the USA – both at around 12 per cent.
Growth is predicted to be seen mostly in innovation and premium, identifiable brands, heavily featuring flavoured and 'fruit' ciders.
More mature markets such as the UK have seen the rise of the male cider drinker, coming to represent over 50 per cent of consumption.
"Our research shows that people are still discovering cider, with many consumers entering the market through trial and discovery of flavours in single bottle purchases," says Nikki Langford, marketing manager for Chilli UK, which manages Rekorderlig worldwide. In Australia, it is distributed by Coca-Cola Amatil.
"We've also identified that these consumers are looking for light and easy drinking options to include in their repertoires. An alternative for when they don't feel like a beer."
Coupled with the burgeoning potential of ciders for men, Rekorderlig has released Dry Apple – incorporating bittersweet apples and light carbonation, for a balanced and very refreshing drink. It has a lightly golden colour more reminiscent of beer, with a crisp apple character and dry finish.
Rekorderlig will be building awareness of Dry Apple throughout summer, launching new creative in January specifically targeting male consumers.
In venues, Rekorderlig is introducing a six-month support plan for draught, to drive visibility and rate of sale. It will also be providing bucket offers to encourage friends to share a round, and activations such as bar staff and consumer trial incentives, as well as pitchers and POS collateral to increase awareness and promote in-venue offers.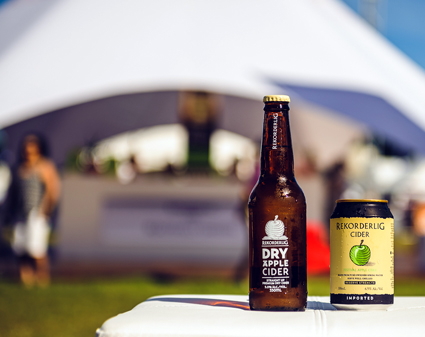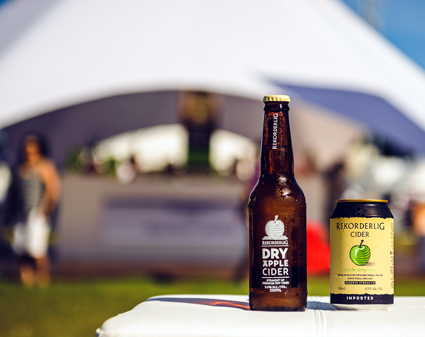 Further tapping trends, Rekorderlig has introduced cans across some of its new product lines.
The decision was inspired by the worldwide can revolution, driven mostly by craft beer, due to the better protection from light and oxygen cans provide. But Rekorderlig says they also offer a better 'branding canvas' for impactful, sophisticated designs.
The new Festival 6.5% Ciders – in Apple and Pear – are reportedly influenced by their European heritage, with a tradition of higher ABV 'celebratory' ciders.
"Inspired by our Swedish heritage, 'Festival' is a reference to Swedish culture; a culture that is renowned for celebrating together with family and friends," reports Langford.
"Midsummer is the most important of these times, with family and friends the inspiration that sparked the idea for Festival."