OLGR is conducting a review into Kings Cross' mandated ID scanners, ahead of the statutory review of the 'lockout and last drinks' legislation, due to take place February, 2016.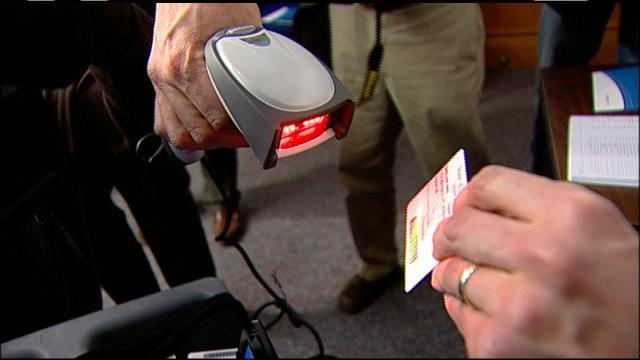 Announced in the Office of Liquor Gaming & Racing (OLGR) newsletter 12 October, the original plan was for licensees, industry, government and members of the community to provide their feedback via a brief six-question survey, or letter of submission, by 23 October.
Kings Cross Liquor Accord approached OLGR about expanding the focus of the survey and extending the timeline, and successfully met with the regulators this week to negotiate a more in-depth look at the situation.
"The licensees have now been issued with a much broader survey, and extension of time until 28 October, and will also be able to seek further extensions if required," Kings Cross Liquor Accord CEO Doug Grand told PubTIC.
The purpose of the review is to garner opinion on the use of the expensive ID scanners required at "high-risk" venues, in particular:
positive and/or negative impacts
effectiveness
operational and privacy requirements
technical issues
future policy direction regarding their use in the precinct
Grand aimed to broaden the review in relation to its focus on the performance of ID scanners, and the objectives of the policy, to better allow operators to voice their concerns.
The broader survey that has now been sent to venues contains 36 questions relating to all aspects of operating the ID scanners, including operational costs and costs versus benefits, determination of what constitutes a 'high-risk' venue, operational hours, appropriateness and more.
"We are happy with the survey detail for the premises, and they are responding," furthered Grand.
OLGR state that the review into the effectiveness and impact of installing and operating the ID scanners in Kings Cross is "required under the Liquor Act 2007".
The timing of the review allows for a full year's data from the scanners to be available for consideration, as their operation commenced in June 2014.
Interested parties wanting more information should visit OLGR or contact Kings Cross Liquor Accord.
Written submission should be sent to kingscross.scannerid@olgr.nsw.gov.au.