Five men have been charged following a brawl outside Brisbane's Boundary Hotel on Sunday night in which two police officers were assaulted and injured.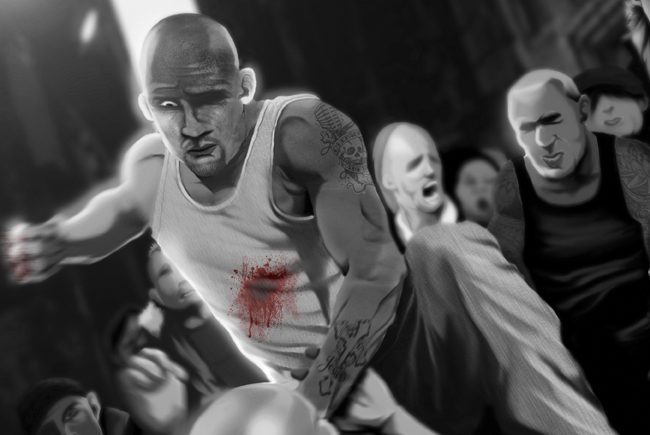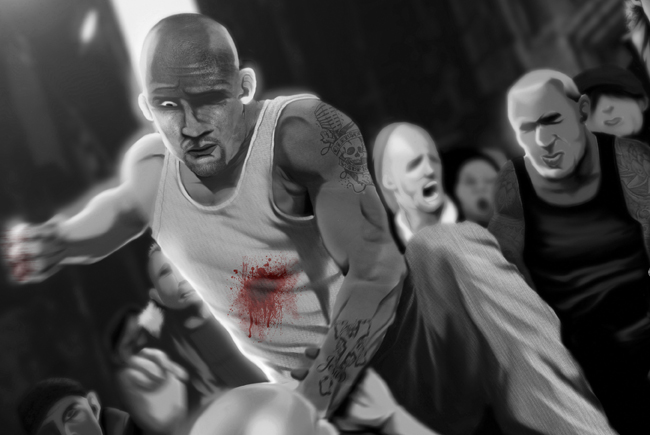 Police were called to the corner of Boundary and Jane Streets shortly after midnight, after the hotel's closure, where up to 12 men were fighting.
A male and female officer trying to intervene were assaulted, with the male police officer later taken to hospital due to injuries. He identified 24-year-old Douglas Menefata Asiata, from Springfield, as his assailant.
Asiata appeared before Brisbane Magistrates' Court on Monday and was granted bail.
Another four men have been charged with various offenses including affray, assault and obstructing police.
The Queensland Police Union is demanding tougher penalties for assaults on police and emergency workers and health care professionals, suggesting mandatory jail time for such offenders.
"We often see the Government say they want to tackle the road toll, and they increase the penalties," said Police Union president Ian Leavers. "Do it across the board and stop people who are committing these violent attacks on everybody.
"We have to change the mindset out there, and if tougher penalties is a way to go about it, so be it."
All five men are due to appear in Brisbane Magistrates' Court 9 November, 2015.