The all-welcome Railway Hotel in Elaine is up for sale, enjoying a local monopoly on hospitality, around 90 minutes' drive from Melbourne.
The tin roof Railway is a stalwart local, offering residents of the town a cosy public bar, wood fires, everyday meal service from its well-appointed kitchen, a function space, large undercover beer garden, and five pub-style accommodation rooms.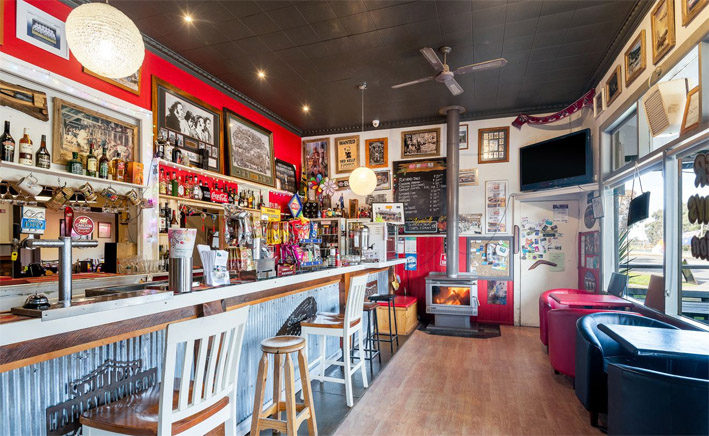 It occupies a generous and largely underutilised lot of 4,965sqm, on the Midland Highway through town. Elaine is 25 minutes from Ballarat, 40 minutes from Geelong.
The private owners have determined it's time to call time, having worked the pub since purchase in 2006.
They have commissioned local agent Dean Wilson of Stockdale & Leggo Bannockburn, with whom they have worked previously, to shop the virtues of the popular regional pub.  
"The pub is the only place in town to meet," notes Wilson. "There's no football club."
Suggesting only that the vendors are ready to retire, Wilson says they had intended to further capitalise on the Hotel's meal service, to bring it line with patron expectation.
"What they had planned was to up the dinners. That's the growth. It just needs a revamp … updated more than anything."
Located on the A300 heading north out of Geelong, the area sees considerable passing traffic and short-stay workers, often residing in the pub for a week at a time. The rooms reportedly produce good revenue at times, but lack of marketing has kept this inconsistent.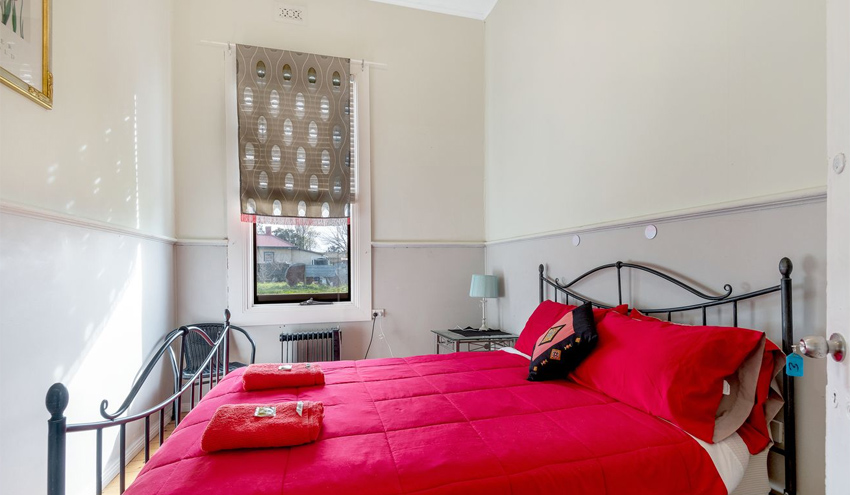 The "motivated" sellers are offering the freehold going concern for $749,000, plus stock at valuation.