Mackay's handsome Ambassador Hotel has come to market, offering upside in one of the Sunshine State's strong regional areas.
Gerard Falzon has owned the Ambassador since 2005. In 2008 he expanded the portfolio, purchasing the Retreat Hotel in Epsom, around 45 minutes' drive south-west.
Mackay Council has a vision to greatly expand on the town's potential for tourism, somewhat undercapitalised in comparison to the likes of Cairns despite plenty of potential.  
This vision includes plans to greatly develop the shores of the idyllic Pioneer River through town – one of only a few 'blue' rivers in the state, by virtue of its pristine catchment.
The Ambassador sits at the foot of the Sydney Street bridge, crossing the River, on a near 1,000sqm lot enjoying uninterrupted waterfront views, in the heart of central Mackay. 
It boasts a classic public bar, Mojo nightclub, bistro and commercial kitchen, and nineteen recently renovated pub-style rooms currently enjoying almost full occupancy.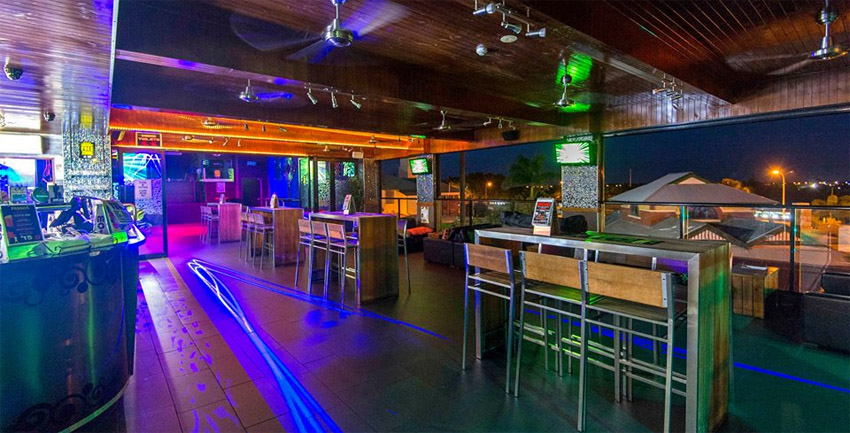 As a strategic piece of real estate, it is a prime site for the coming riverside developments. Increasingly consumed with his plans to expand the Retreat's offering, entertaining ideas for an onsite distillery, Falzon decided something had to give.
"There's only one of me," he laments.
"We thought the time was right, and we'd like to focus our attention on the Retreat Hotel."
After feeling the effects of the mining downturn, alongside many Queensland regional centres, Mackay has begun showing good economic growth again. The city is central to strong sugarcane and agricultural industries, as well as the nearby coal fields.
Known as the 'Gateway to the Whitsundays', 950 kilometres north of Brisbane, Mackay records a local population of around 4,000 residents, bolstered by FIFO workers and increasing numbers of tourists.
Falzon has engaged Power Jeffrey Real Estate's Peter Power and Andy Nason to market the Hotel business. Market expectation on the asset is upward of $1.2 million. 
"A great venue in the best location in Mackay," offers Nason.
The ornate former Customs House building adjacent to the Ambassador is also for sale, offering further development potential to the right party.