The Palazczuk Government has announced a diluted package and extended timeframe on the introduction of controversial restrictions to Queensland venues.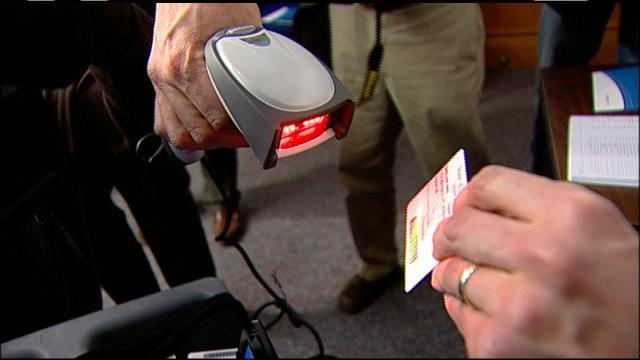 Forced to re-think the proposals after public denunciation by key independents the minority Labor Government needs to pass the measures in parliament, yesterday saw announcement of a 'tweaked' – not compromised – raft of conditions.
Instead of a blanket 1:30 lockout across the State, the new policy proposes a 2am 'last drinks' curfew state-wide. Venues in the 15 Safe Night Out precincts can apply for permission to serve alcohol until 3am – but must enforce a lockout from 1am.
The new proposal is also pioneering the term 'one-way door policy' in place of the soiled 'lockout' terminology.
And it has executed a divide-and-conquer approach, garnering support from the powerful Clubs industry, while championing that the revised policy is in fact an improvement.
"…This is a better outcome," said Queensland Attorney-General Yvette D'Ath.
"We have delivered a great package, we have broad support out there in the community, we welcome Clubs Queensland support on this, this delivers on our election commitment to tackle alcohol-fuelled violence and we will take this to the Parliament and ask for the Parliament's support on this."
Opponents to the trade restrictions have reported the revised policy comes "without any meaningful consultation with industry and other community groups involved in the management of entertainment precincts across the state".
Representing business owners and employees in the State's licensed venues, Our Nightlife Queensland (ONQ) questions the rationale of applying ineffective measures tried elsewhere to local issues.
"An 11th hour deal has been done with one sector of the hospitality industry, completely ignoring pubs, live music venues, small bars and nightclubs," said ONQ secretary, Nick Braban.
"It again refers to places like Newcastle, forgetting we already show reductions greater than anything seen in NSW, and have lower assault rates by a country mile¹.
"Assaults in the Brisbane area are already 63% lower than Newcastle, is government really expecting us to continue to accept the failed experiments of NSW as a good way forward for Queensland?"
Shadow Attorney-General Ian Walker has also criticised the Government's new proposal, pointing out there was no action on drugs, extra policing or education.
While Queensland parliament resumes tomorrow, the new plan will not see introduction for another eight months. Supporting points, such as the mandatory use of ID scanners, and which drinks will be banned after midnight, are still in discussion.
¹Assaults per 100,000 people FY15:
Brisbane Police District: 8
Sydney LGA 8
Newcastle LGA 7
Statistics courtesy Our Nightlife Queensland.