A fire has destroyed a level of a Fiztroy pub, but early reports are it will be back.
The fire, on Saturday morning, reportedly started in the Pinnacle Hotel's lower-ground level, with a spokesperson for the Metropolitan Fire Brigade suggesting it most likely began in a clothes dryer.
The spokesperson said it was "extremely common" for fires to start in dryers when items such as towels are left to dry overnight.
Crews were called around 9:30am, and the blaze was brought under control by 25 firefighters by 10:00. St.Georges Road remained closed for a time afterward.
The hotel was closed at the time, and no-one was inside. It has since issued a statement through its Facebook page, talking down the incident.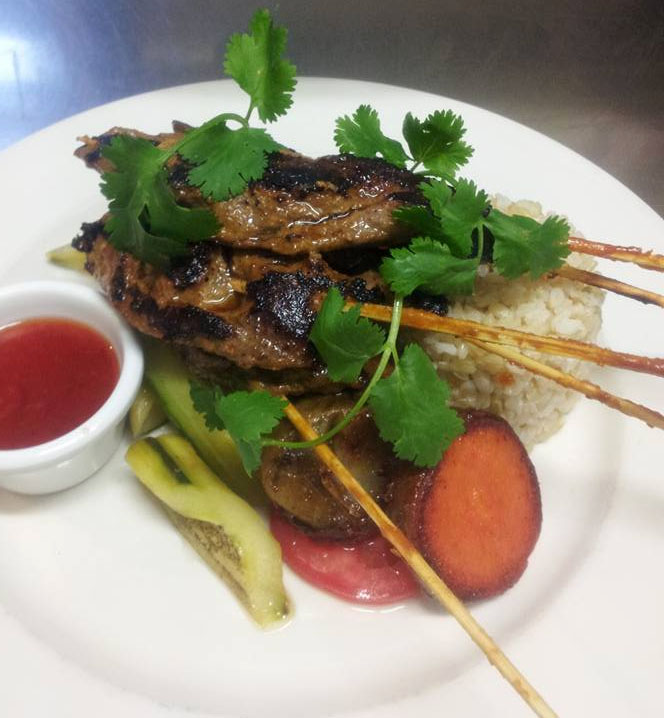 "As you may have seen we've had ourselves a bit of a mischief. Everyone is ok, and we'll be back bigger and better soon. We'll keep you posted on re-opening. See you soon friends."
The Pinnacle Hotel building was originally a Post Office, before being converted to a pub during the 90s. It now specialises in craft beer and pub cuisine such as gourmet Kangaroo Skewers.
PubTIC was unable to secure a reply from management prior to this bulletin.