Continued scorching, thirst-inspiring weather across the country has prompted continuation and even expansion of pubs offering discounted and free beer as the temperature rises.
Last summer the ever-active Abbotts Hotel in Waterloo launched its grace-saving Beer-O-Meter to huge local acclaim, offering $3.80, then $2.80, then $1 and eventually free schooners of beer as the outside temperature reached 38, 40, 42 and 45-degrees (respectively).
Sydney Beer Company hopped into the heat of summer 2019, announcing mid-January a second instalment of its 'Sydney Beer Co. Summer Price Index', which uses real-time data to monitor local temperature.
The user of the SBC Index app can watch on their phone and lock in a discount of up to 49 per cent as the mercury peaks, and redeem this discount on an SBC beer at select Sydney venues, including Watsons Bay Boutique Hotel, Imperial Hotel Erskineville, Daniel San Manly, Park House and Northies. The promotion runs to 17 March.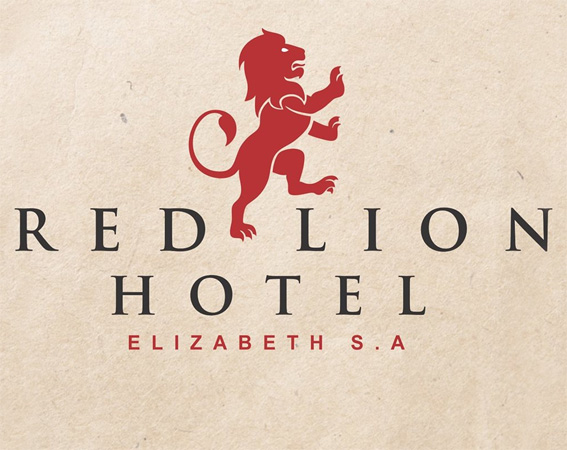 Next on the crusade was the Red Lion in Adelaide's Elizabeth North, which promised to provide $1 pints at 42° and beer free of charge if the heat reached 45° C.
Patrons' wishes came true the next day, as parts of Adelaide and across the state surpassed the amber red line, peaking at 46.2° C – the hottest day since records began, in 1939.
Thirsty punters were ready, reportedly lining up around the block and making the most of the anti-dehydration opportunity (which included non-alcoholic drinks) while the sun baked down. The offer included all beers on tap, except Stella.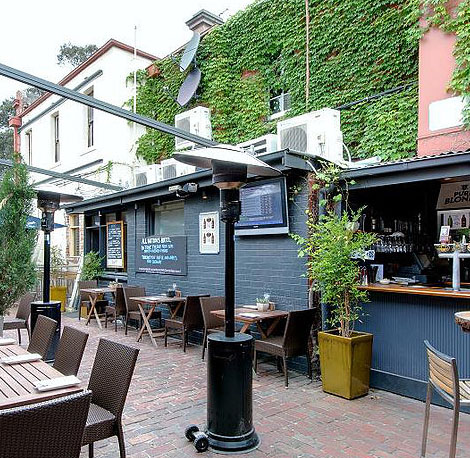 Just prior to Australia Day, Richmond's All Nations Hotel responded to a radio host's challenge for a Melbourne pub to match the free beer offer, by pledging to shout coldies if the temperature hit 44° C.
But lucky punters sweating it for a freebie will need to know the 'secret code', believed to involve tapping your nose three times and saying 'I am a golden monkey'. It's unclear whether this alone unlocks the beer, or is simply for the amusement of staff.
Concerned about the hydration levels of Waterloovians, Smith ended January with his beloved Beer-O-Meter returned to pride of place outside Abbotts Hotel, committing again to heat-driven pricing.
Bill reports he was called away from serving parched punters $3.80 schooners in Friday's 38-degree scorcher to answer a phone call from 2GB's Ben Fordham, needing to know if the beer discounts were back.
"Whilst we were doing the interview Kyle came in and sounded the 40-degree horn and they dropped to $2.80," he recalls, noting the delight of the crowd.  
"I just think it's a good plug for the pub. We've got to try to stay out there, doing things, because of where we are. I've got to keep trying to come up with ideas that are going to make a point of difference for us."