UPDATE: A publican that defrauded the TAB of more than $22,000 in order to pay wages and bills has been found guilty and sentenced to corrections orders.
David Anthony Brace was manager at the Red Steer Hotel-Motel and Palm & Pawn Tavern, in Wagga Wagga, working for an owner who resided in Queensland.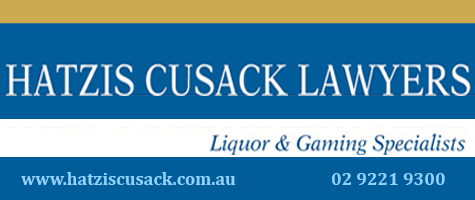 He reportedly issued himself $22,380 of vouchers across multiple occasions between 15 March and 11 April this year, taking them to other TAB outlets in the area to cash. The deceptions were detected when the TAB picked up both pubs rejecting their weekly settlement statements on more than one occasion.
Brace was subsequently charged with two counts of dishonestly obtaining a financial advantage by deception, even though all the money was reportedly repaid on 19 April.
Police described him as fully cooperative, and readily confessed to the crime. He appeared in Wagga Court in June and pleaded guilty.
Defence for the 51-year-old publican offered that he had not personally stood to accrue any gain and the acts were a "misguided" attempt to keep afloat businesses that were not even his.
The police prosecution argued that the offenses were 'sophisticated' and there were numerous (17) transactions involved.
Brace, who resigned from his position at the hotels and now resides in Sydney, was sentenced to two concurrent nine-month intensive corrections orders, involving 32 hours of community service each month.