With Sydney and Melbourne's pool of A-grade assets shrinking, demand is rising for hotels in other capitals and city fringes.
Hot on the heels of purchases nearby by the publicly listed HPI pub landlords, The Australian yesterday reported the listing of five pubs in greater Brisbane, with the Drinx and AT Hotel Groups deciding the market is right for divestment.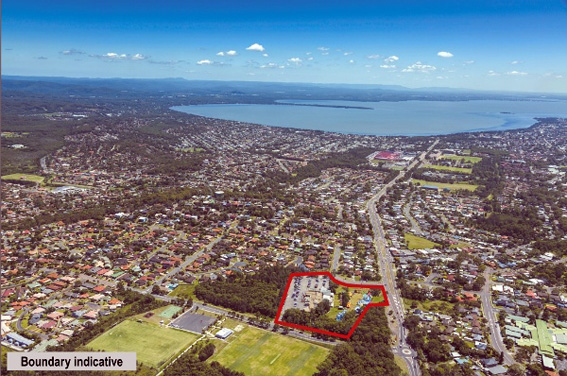 And outside of Sydney, Newhaven Hotels has listed the Central Coast's Bateau Bay Hotel, boasting a massive footprint, and "obvious and significant further upside".
All the properties are being marketed by JLL Hotels, through Paul Fraser in Queensland and John Musca and Sam Handy in New South Wales.
Marketing by JLL points out the value of regional assets, often situated in excellent locations, with larger trading footprints.
"With over 56 Sydney pubs sold in 2014, the availability of A-grade metropolitan pub stock is rapidly diminishing, with operators now seeking quality coastal pub assets over B and C grade metropolitan assets," said Musca in a press release.
The Bateau Bay's 27,000 square metre site on the Central Coast Highway offers appeal for a variety of potential buyers including land bankers, with the area tipped to double in population in the next 15 years. Charter Hall Group's Bateau Bay Square is nearby, sporting anchor tenants Coles, Woolworths and Aldi.
The Hotel is being marketed via an EOI campaign, closing 26 March.
"With such a large trading footprint and limited surrounding competition, there is obvious and significant further upside to be realised," added JLL vice president Sam Handy.
For the full story on the $80 million Queensland sales by Drinx and AT Hotels, see Monday's PubTIC News.