The manager of a Queensland pub has been charged with multiple offenses based on his alleged theft of $62,530 by way of unpaid Keno bets.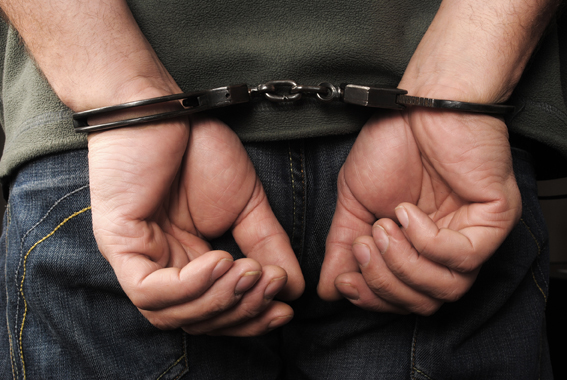 The 47-year-old manager at the Emerald Hotel will face Emerald Magistrate's Court next month for counts of 'stealing by clerks and servants' and 'fraud dishonesty to gain benefit or advantage'.
Police investigations were kicked off by a tip from a fellow employee, as the man's position of authority had apparently allowed him to cover up the discrepancies. Owner of the Emerald, Stephen Mills, reported that the manager was known to him as an upstanding citizen, who had held gaming licences in multiple States, for many years.
"The prompt reporting of this matter by community members resulted in the timely arrest of the offender and the recovery of a significant amount of money," said Criminal Investigation Branch plain clothes Senior Constable Stephen Wadeson, in a report by Central Queensland News.
PubTIC contacted Mills to ask about the circumstances that led to such large discrepancies going unnoticed, but was unable to secure a reply in time for this publication.
It is unclear as to whether the manager claimed winnings from the bets for which he did not pay, or whether these winnings will be added to any total for accountability.