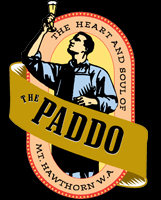 West Australian hotel industry stalwart Neil Randall is overhauling his beloved pub to "keep up with the trend" in the dynamic Perth hospitality market.
The Paddo Ale House is a Perth institution and has been operated since 1987 by AHA President and former football great Neil Randall. The lease to the hotel came up for sale early 2014, and was snapped up again by Randall.
A year on, Randall reports to PubTIC that the industry "remains highly vibrant" and to stay competitive he has commissioned a complete redesign.
"Hospitality here in Perth is unique, and the explosion of small bars and the proliferation of new and refurbished hotels make it a very competitive market," said Randall.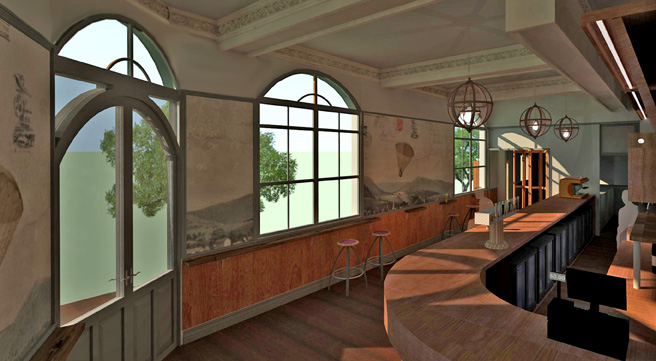 "The Paddo must keep up with the trend by doing a major refurb, which is going to bring the old girl back to her halcyon years of not so long ago."
Randall says The Paddo, in Perth's northern suburb of Mount Hawthorn, is situated in an area populated largely by young career couples and families, with a predilection for fine food.
The revamped venue will double the size of the kitchen, as well as see the amenities overhauled and a general cosmetic change applied to the venue that Randall says will "open the eyes" of many a patron.
"I have tried to create zones, so people have somewhere to sit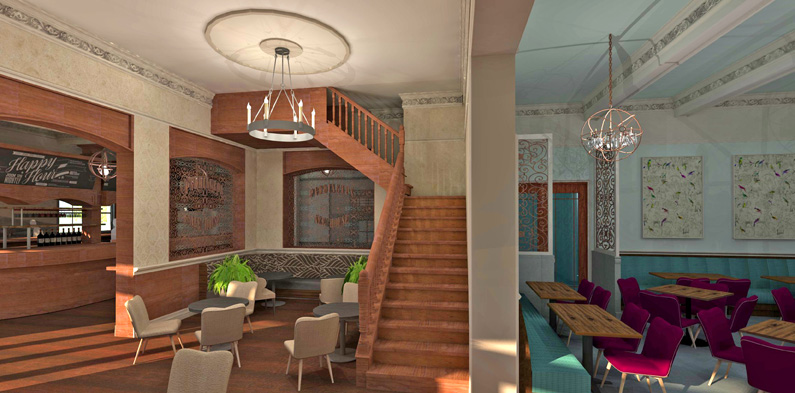 without necessarily watching sport," said Jodie Cooper, who Randall commissioned to bring a 'fresh look' to the new pub design.
"We're aiming for a place everyone wants to go to – a little more up-market, without losing the punters. We want to restore the beautiful, heritage-listed pub that it is."
The man himself is a pub drawcard in his own right, having accumulated accolades from many in the hotel and footy fraternities.
"Neil Randall has hospitality in his blood," AHA WA CEO Bradley Woods told PubTIC.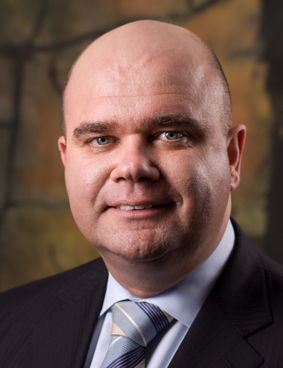 "From his early days as a barman in Perth to the last 28 years as licensee at the Paddington Ale House, he loves hospitality, Western Australia and is one of the best when it comes to looking after his customers."
Randall played 152 games for Subiaco and 59 for South Fremantle. When not in The Paddo, he can be found working on his thoroughbred horses or watching the West Coast Eagles.
The renovation will begin in a couple of months, with hopes of completion in time for the Christmas period. The Paddo will be trading right through, with a pop-up kitchen operating in the courtyard.