Leading alcohol cooperative Liquor Marketing Group has executed a refresh of its board, announcing three new non-executive directors to replace three retiring.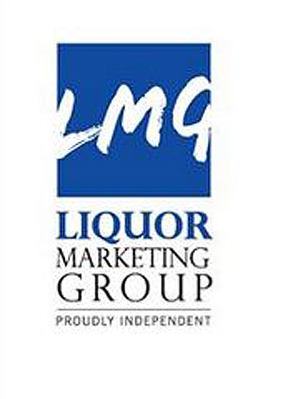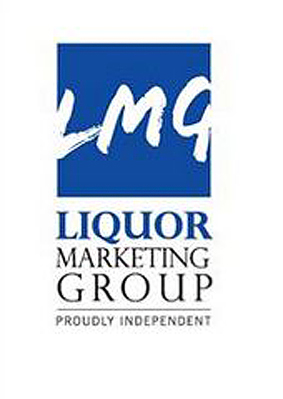 Liquor Marketing Group (LMG) was established in 1977, and represents more than 1,400 independent operators in the highly competitive off-premise market.
Chaired by hotel industry legend and Bayfields Hotels patriarch Wayne Bayfield, it supports independent retailers around the country with negotiating power and the tools to compete, and deliver marketing programmes that benefit both retailers and suppliers.
John McRedmond, Scott Hogan and Graham Griffin have been appointed as the new non-executive directors, to replace Peter Harris, Michael White and Murray Cutbush, who Bayfield said had each made a strong contribution to the success of LMG.
"Peter has been an instrumental member of the LMG Board since 1995 and has flagged his intention to retire after 20 years," said Bayfield. "While we are sad to lose Peter's expertise, we have been planning for his departure for some time and we look forward to carrying on his legacy.
"We also thank Michael and Murray for their many contributions and my fellow board members and I look forward to continuing their good work.
"The Board will press ahead with providing our members with the negotiating power, consumer brand expertise and support to compete successfully in the off-premise retail marketplace."
As well as Bayfield, who serves as non-executive director and chairman, the board comprises CEO and executive director Doug Misener, and non-executive directors Graeme Campbell and Tony Hurley.
LMG operates independent retail banner groups Bottlemart, Sip'n Save and Harry Brown.