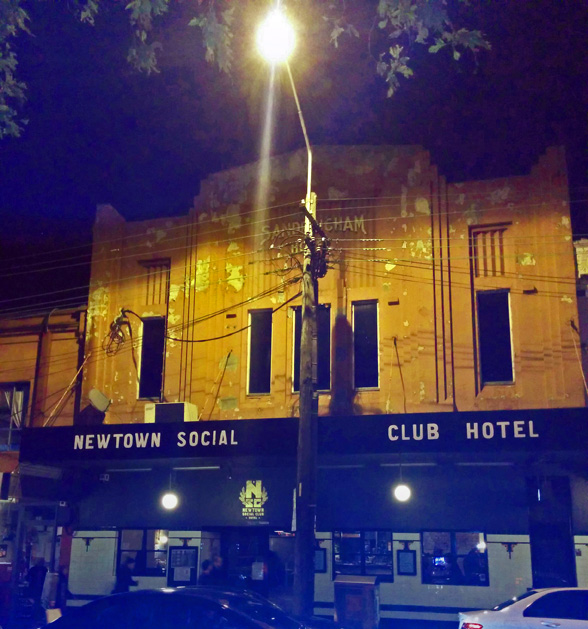 Premier inner-west live music venue the Newtown Social Club is launching a new-look space to offer more social and less 'sticky carpet'.
The operators of Melbourne's highly successful Northcote Social Club purchased the Sandringham Hotel from receivers in late 2012, and re-branded the legendary live music pub into a Sydney instalment of their model.
Located just a block from Newtown station and sporting a dedicated band area with top-quality equipment, the hotel has carried on 'The Sando's' legacy and puts on bands and entertainment virtually every night.
But in the hope of attracting a more balanced and varied clientele, and serving more than just a few schooners during the show, NSC is opening a new ground floor area at the end of July set to be a "welcoming environment to drink, eat and listen to music any day of the week".
Venue manager Chris Aitken told PubTIC it is largely about getting the area to carry its weight.
"We're creating a separation between downstairs and upstairs, and establishing downstairs as an entity that can operate regardless of what's happening in the band room," said Aitken.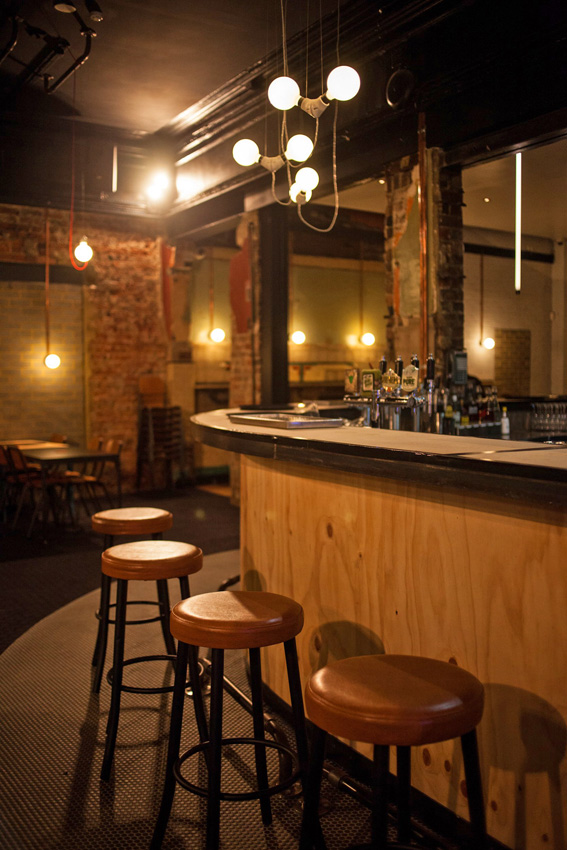 "In quieter weeks, when we have only three or four gigs, we still want to be attracting a food & bev crowd, so we pitched it as a new food / cocktail / wine and much more comfortable space.
"It's kind of a large small bar feel."
The brief for the launch promises a restoration of the building's "nostalgic Victorian charm" with a nod to the hotel's "layered" music history, while eradicating the stereotype of grotty music venues and sticky carpet.
The all-day dining offering will feature a new signature menu: Meatballs, Sauce and Side for $19. Meatball on offer include: free range chicken, Simply Wagyu, Berkshire Pork with whole river shrimps, and tofu with eggplant and pesto. All produce is locally sourced, sustainable and free range where possible.
Aitken said they are realistic with their night-based patronage, taking a proactive approach to preventing problems.
"We always have security at night – we're very pre-emptive. People are screened; we have a conversation with people as they enter, to assess their condition.
"It's more about talking to people than just having a big guard. We think avoiding problems before they happen is very much the way to operate."