One of Australia's biggest pub operators, Bruce Mathieson, has sold a Brisbane CBD accommodation hotels to a Singapore investor for $29.5 million.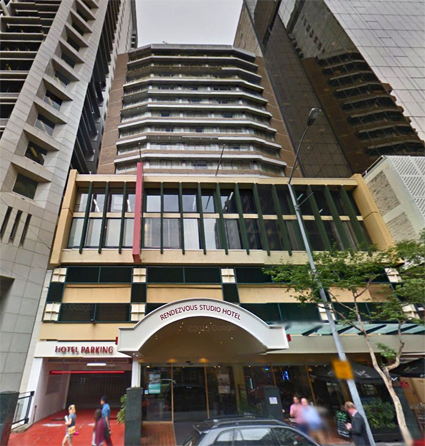 The 13-storey 99-room Rendezvous-branded hotel sold in an off-market transaction through Knight Frank's Justin Bond and Tom O'Driscoll.
It is located opposite the city's heritage precinct – which is currently under tender for a multi-billion development, being fought over by casino companies Echo Entertainment and Crown. The proposed Queens's Wharf development will see nearly 10 hectares transformed into a residential, commercial and retail hub of the district.
The hotel is under a short lease to Rendezvous' parent Toga Far East, and could see significant desirability once the Queen's Wharf project is completed. The property reportedly last sold in 2007 for $24 million, representing an average appreciation of 2.3 per cent.
"The opportunity to purchase a freehold hotel offering a short lease in Brisbane's emerging Queen's Wharf precinct was a strong driver for the Singapore-based investor," said Bond.
Amid increasing interest in property by investors nationally, agents continue to report competitive sales across a lot of commercial real estate, with hospitality perhaps the most desirable due to its cashflow benefits.
"In the last 12 months, 48 per cent of commercial transactions in Brisbane's central business district were by foreign investors," Mr Bond said. "We anticipate this to continue."
Bruce Mathieson owns 25 per cent of Australian Leisure & Hospitality (ALH) – Australia's largest pub operator – in partnership with Woolworths.