The Kangaroo Island pub and manager guilty of serving 22 drinks and takeaway to a man who then died driving his car home have finally been sentenced.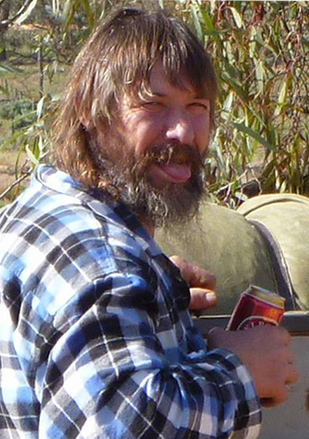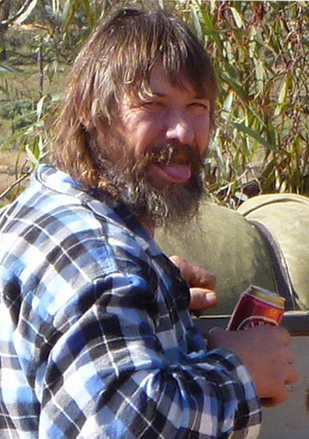 In June 2013, a regular at the Penneshaw Pub, Anthony Read, drank in the venue for over nine hours and was sold a six-pack of Bundy RTDs as he left – stating he would not be driving the 30 kilometres home.
Around ten minutes later he was killed when his ute crashed into a tree. His blood alcohol level was determined to be 0.292 – nearly six times the legal limit.
In March of this year the hotel manager and licensee Trevor Jaggard, duty manager Richard Purvis and employee Dean Carey were charged with multiple counts of selling or supplying liquor to an intoxicated person.
Carey subsequently pleaded at Christie's Beach Magistrate's Court to serving Read three drinks. CCTV showed 19 more were served by Purvis and another manager.
In April Purvis and Jaggard pleaded guilty to charges relating to serving an intoxicated person, but the charges were subsequently dropped against Jaggard.
On Monday of this week Magistrate Koula Kossiavelos handed down a decision on the case, noting the significance of the case due to the Penneshaw being the only venue Read consumed alcohol and such an issue only coming to light due to the tragedy.
"This is the only case of its kind in South Australia involving the death of a person while driving directly after consuming the amount of alcohol in question," said Kossiavelos.
"The facts of the 22nd of June 2013 are sad and tragic. [The defence counsel] submitted that no-one could have predicted the outcome of the fatal collision by Anthony Read ten minutes later.
"In hindsight he should never have been served the amount of liquor that he was."
Magistrate Kossiavelos issued convictions to both Purvis and the Penneshaw Pub, fining Purvis $10,000 and the hotel $40,000.
Their previous unblemished history was taking into account, as was their early guilty pleas and cooperation with the investigation.
After the decision, defence counsel John Firth suggested the case may be a bit of a wake-up call to pubs and operators.
"I think most publicans will read about it and might be a bit more careful than they would have been," he said.
Both Purvis and the Penneshaw Pub still face disciplinary hearings at Liquor Licensing Court.