The proprietors of well-known Brisbane pub Gilhooleys have dropped a legal bid against the ATO disputing its large outstanding tax bill.
The Australian Taxation Office (ATO) was seeking by statutory demand $641,604 over unpaid self-assessed GST and Pay As You Go withholding liabilities, plus the superannuation guarantee charge. It was also presented that more than 30 Business Activity Statements had been filed late between 2014 and 2018, triggering 20 'failure to lodge' penalties.
Gilhooleys director Peter Bellchambers appealed to Brisbane's Supreme Court in March of this year.
He presented that his new accountant had told him there were "doubts about the correctness" of the business' accounts prepared by the previous accountant, who had been fired after "numerous errors were found" in the books.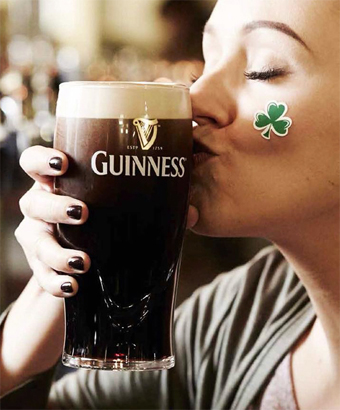 The Court heard that the ATO audited Gilhooleys superannuation records in the second half of 2018, and Bellchambers had argued the liability should be set aside until a potentially revised amount was determined.
In lieu of a favourable verdict to the application, Bellchambers accepted his fate and this month agreed to drop his claim against the ATO.