Pelathon is testing the waters in Gladstone – hand-balling its newly acquired Queens Hotel as the mining region begins to gather steam again.
Jaz Mooney's Pelathon Management Group purchased both the Queens Hotel and Tandara Hotel in Sarina in one line from Town & Country Group, settling both in the past week.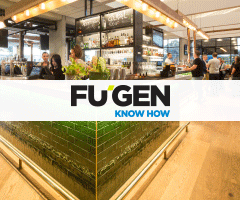 Sarina is just 38 kilometres south of Mackay, where Pelathon already has operations, but 400 kilometres north of Gladstone.
The group actively acquires hotels that suit its model, and reports the Tandara has been a very consistent earner, sustaining numbers akin to what they require.
Conversely, the Queens in Gladstone has not performed reliably for Town & Country, the region heavily geared to factors including the strength of local mining.
Pelathon operates pubs in far north Queensland, south-east Queensland and NSW, and sees the Queens as superfluous to current plans, while noting the improvements being seen in areas such as Mackay and Gladstone.
"We're going to test the market, see what's out there," says Mooney. "We believe the market's gotten better in the last six months.
"The Queens would suit an owner-operator – good local people that understand what's going on in Gladstone."
Amid news of progress of the $21bn Adani mine, and $100bn of new projects slated for the area, Gladstone is being tipped as "back on the rise".
The Queens Hotel enjoys diverse cash flow, with no immediate capex required. It boasts a gaming room with 23 EGMs and 27 motel-style accommodation rooms, on a generous 4,282sqm block.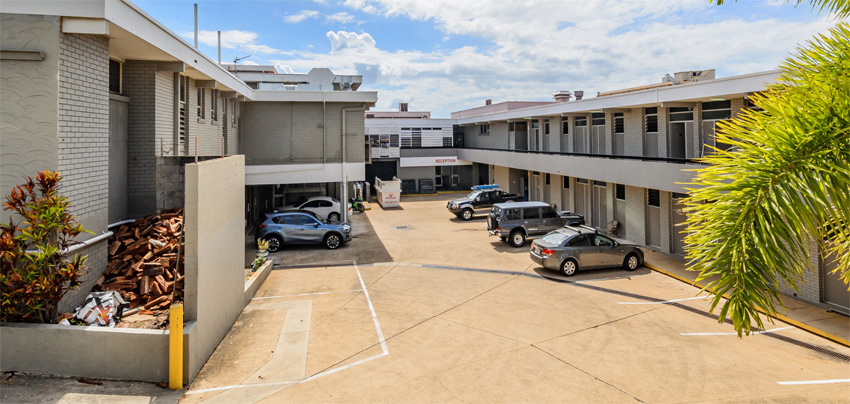 It has been listed with CBRE Hotels' Paul Fraser, who believes it a good counter-cyclical buy in the re-emerging region.
"This pub in my opinion is not suited to big pub funds," offers Fraser. "It's a real entry-level 'local pub' that needs to be run by someone who lives in the town and can have that connection with the local patronage that come in.
"It's an amazing opportunity for someone wanting to get into the high cashflow pub business with a pub that is at an absolute fraction of the price it used to be worth."
The freehold going concern of the Queens Hotel is being offered for sale via Private Treaty, and open to offers over $2.75 million.