Pelathon has flipped another big-trading Queensland pub, demonstrating its buy and sell strategy as the tide begins to shift in the coastal resources town.
Jaz Mooney's Pelathon Pub Fund acquired the somewhat tired Queens Hotel late 2017, and in keeping with the group's model of investing in under-cooked operations unleashed some capex, including new gaming offerings, and importantly a strong focus on operations.
The initiatives have seen a rapid and significant rise across all departments of food, beverage and gaming, in what is both testament to the methods and indicative of the beginning of the resurgence of the town.
Local businesses report occupation rates and FIFO workers have risen, and the considered opinion is the economy has just swung past the 'six o'clock' point.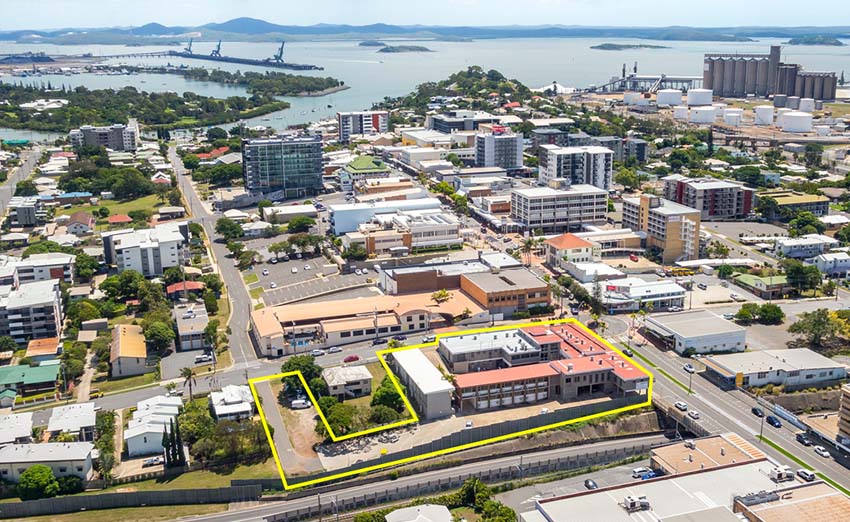 Pelathon has divested the freehold going concern for $2.75 million, equating to a 37 per cent lift in valuation since purchase. The sale price reflects around a 15 per cent return at current earnings, which is comparable to Pelathon's purchase ten months' ago.
The buyer is Wylie Property Group, with operations to be through a leasehold to the family-owned Be Bold Group, which works pubs across central Queensland.
The Wylie Group owns hotels across Sydney, and Queens adds to the Queensland portfolio, following the Group's recent purchase of Rockhampton's Brunswick Hotel.
"We have great faith in the Gladstone region, and by partnering with Anthony and Phillip from Be Bold Group and drawing on their knowledge, we can ensure the future success of this asset," offered Roger Wylie.
"We are confident that we can offer the local community atmosphere and, most importantly, a welcoming hotel experience," added Be Bold Groups' Anthony Burrows.
The well-rounded Queens Hotel consists of main bar, commercial kitchen, 110-seat restaurant, gaming room with 23 machines, TAB and Keno, a separate function space, 27 motel-style accommodation rooms and a three-bedroom manager's residence.
The sale was brokered by CBRE Hotels' Paul Fraser, who also introduced the lessee to the new freeholder, and sees the result as a combination of the right operator and positive signs for the region.
"The Queens Hotel presented the ideal counter-cyclical play, given the underlying fundamentals and the requirement for limited if any capital expenditure in the immediate future.
"I believe that Gladstone is starting to see the effects of a resources sector revitalisation, which can only be good for the local economy. It's an exciting time to be entering the market in areas that are resource-centric."
Working through the economic inflection point, Pelathon continues its run of Queensland pub turn-arounds. Mooney hinted at more transactions in the near future and agrees the signs are looking good for the Queens.
"Gladstone's definitely coming out of the worst of it," he replies. "We wish the people coming behind us, Anthony Burrows and all his team, the best of luck."