Parramatta Council has been discussing a proposal to restrict late-trading for much of the precinct's licensed venues, just as pub history is honoured with the unveiling of buried treasure.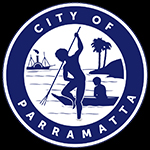 Sydney's second CBD has been experiencing phenomenal growth in the past decade, and in pursuit of protecting local amenity a proposal recently emerged to close most venues early.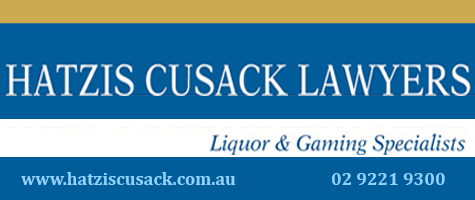 The proposal saw the precinct divided into a late-trading area, where larger venues could not trade past midnight without an exemption, and smaller venues close at 1am, alongside the 'city-living' area, where all venues would close by 11pm.
Although the policy would not apply to existing venues, only to new licences, it would potentially be triggered if a venue applied to develop the property. Existing late-trading and 24-hour licensed venues looking to do improvements would expose themselves to being forced to close at the earlier times, stifling investment and evolution in the businesses.
Council debated the proposal on Monday night (11 December), but unable to reach a decision yet, confirmed to PubTIC today it has deferred the matter until June 2018.
Monday also saw the unveiling of ruins of one of Australia's oldest pubs, on the corner of Marsden and Macquarie Streets, in the very heart of Parramatta.
Contractors originally discovered the site during construction of Parramatta's Vertical Village project.
Archaeologists began in 2005 and uncovered areas below ground of what was known as the Wheatsheaf Hotel, thought to have been built in 1801. Beside it are the remains of a convict hut built a decade or so later, and a workshop for repairing carriage and wagon wheels.
The preserved pub, hut and hundreds of unique artefacts are on display seven days a week at ground level of the Crown Group building, beneath nearly 600 apartments, a pool, gym, 5-star hotel and restaurants.