Culminating years of planning and a massive makeover, Colin Parras has unveiled his Ambarvale "superpub" and micro-brewery.
Parras purchased the large-format Ambarvale Hotel on 7,200sqm in the thriving Campbelltown LGA from the exiting Lantern Group in late 2016 for $21.2 million.
The precinct is slated to see tens of thousands of new homes over coming years, and its new owner relayed at the time his expectations for the future.
"It's early days, and like the area we foresee growth continuing to progress like it has in recent times."
Following extensive planning including design by Paul Kelly and a near 12-month build, the south-western Sydney pub has roughly doubled in size to count multiple zones to cater for a diverse market.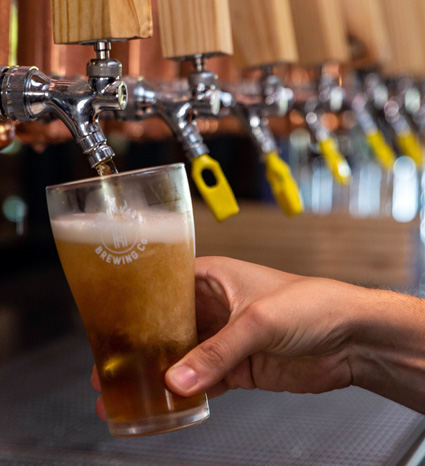 Star of the show is the all-new Ambarvale Brewing Company, with tanks in full view at the rear of the main bar, expecting to produce 68,000 litres of beer annually across a "full spectrum" of flavour profiles, from pale ales, to limited-release sours.
Also new is The Greenhouse garden oasis, featuring potted and hanging plants, polished copper pendants and a custom tile mosaic floor.
The Brewery Bar and dining space is pitched as "industrial bar meets modern farmhouse" with its open kitchen theatre of chefs in action. The focus is on the central wood-fired oven, and charcoal grill and rotisserie, serving up the likes of Flat Iron steak MB3+, wagyu rump MB4+, sirloin or the epic 1.6Kg tomahawk.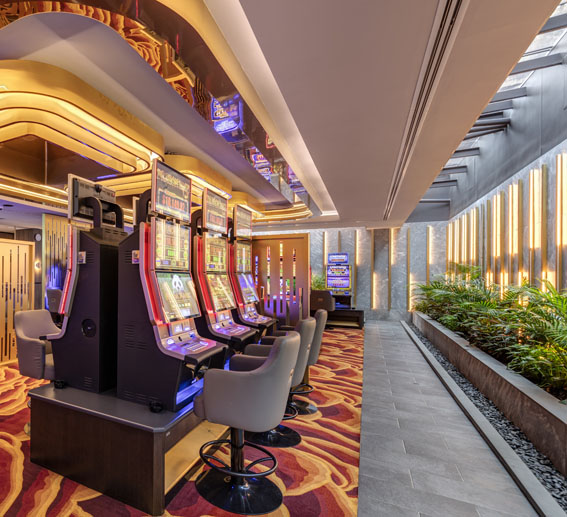 There are, of course, the traditional complement of pub classic variations, such as the 'lamb shank shepherd's pie with smashed minted peas and sweet potato mash' and a very "Instagrammable" burger menu with treats for carnivores and vegetarians.
The comprehensive makeover also counts a kids' play area, as well as a new sports bar and VIP lounge.
Parras says the multi-faceted venue is something his group is proud to deliver to the Ambarvale community.
"With multiple bar personalities within one space, this is the first venue of its kind in southwest Sydney. It's one-stop … brimming with theatre, local produce and entertainment for people from all walks of life."