Merivale has unveiled its most anticipated new venue ever, throwing open the doors of its chicken-flavoured The Paddington yesterday.
After purchasing the Paddington Arms from Joe Saleh in February 2014, Justin Hemmes went on to become absorbed in another eastern suburbs project: the vast and slightly contentious Coogee Pavilion.
Then as opportunity struck early in 2015, Hemmes pounced on the iconic beaches landmark, the Newport Arms, purchasing it for around $47m from the Bayfield family.
With the ink still wet, the acquisition spree saw Merivale take on its first inner-west venue, snagging Newtown's Queen Victoria Hotel.
But not forgotten, The Paddington has been overhauled in the theme of "an old local butcher", with white glazed tiles, painted timber panelling and dark furniture.
Perhaps most importantly, the revised hotel showcases a specially-imported, custom-made French triple rotisserie, bringing the aroma of barbequed chicken and slow-cooked meats to the entire neighbourhood.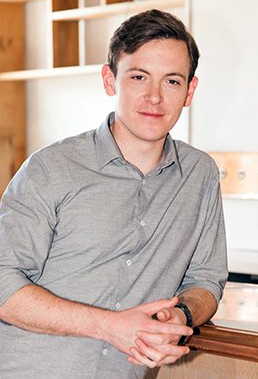 Speaking to PubTIC, Sam Egerton – The Paddington's "cocktail maestro" formerly from Palmer & Co – said the anticipation was rife.
"Merivale don't really like to do big flashy openings, but we opened the doors at 5:30 and by 5:35 had around 100 people in here.
"Everyone was so excited that an offering of this type is finally open in Paddington."
The new design was based around the rotisserie-led menu envisioned by celebrity chef Ben Greeno (formerly Momofuku Seibo, the Michelin-starred Sat Bains, and the world's No.1 restaurant – Noma).
Greeno is a big fan of the style, and says his plan was for on-trend 'good time' share dishes.
"I thought, 'why don't we do rotisserie?'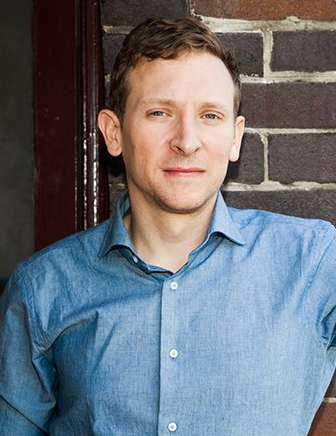 "There's no reason why the food can't be as good and complex as a high-end restaurant, even though it's served in more casual surrounds."
Merivale CEO Justin Hemmes says he hopes the new venue, with the upcoming takeaway rotisserie chicken shop next door, will bring some new life to upper Oxford Street.
"We are extremely excited to open in Paddington, I have very fond memories of what Oxford Street used to be and we are looking forward to bringing some of that magic back to such an iconic part of Sydney.
"Ben is an undeniable culinary talent, arguably one of the best in the world, and he is going to deliver something truly special at The Paddington."
The wine list comes courtesy of the award-winning Franck Moreau, and The Paddington's Adrian Filiuta.
And upstairs, a cocktail bar offers mixology delights from Egerton and Toby Marshall, with a small balcony overlooking the streetscape.
"Palmer & Co smelled like bread and cheese … The Paddo smells like roast chicken and meat. You get pretty hungry by the end of shift," added Egerton.