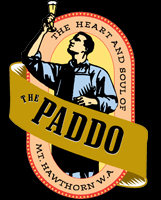 Indomitable west coast footy legend and pub hero Neil Randall has reopened his beloved Paddington Ale House, to "keep up with the times".
Entrenched in the uber-competitive Perth hospitality scene, Randall played over 150 games for teams Subiaco and South Fremantle, and boasts a long connection with the AHA and hotel industry as a whole.
He told PubTIC Perth's unique environment for hospitality – coupled with the proliferation of small bar openings – has made for a very competitive market.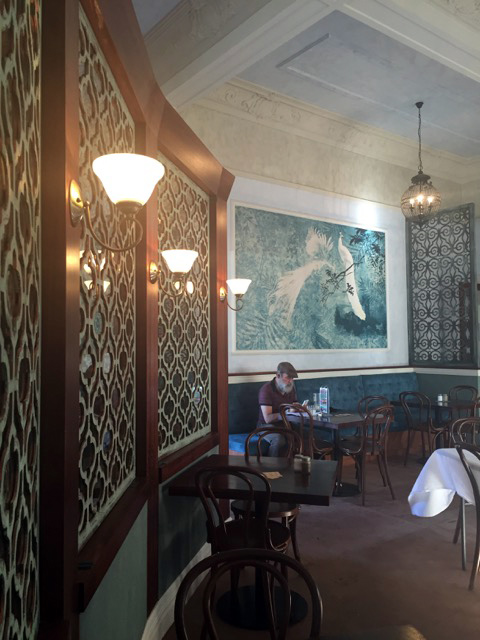 "The Paddo must keep up with the trend by doing a major refurb, which is going to bring the old girl back to her halcyon years of not so long ago."
Designer Jodie Cooper said in response to her brief for a 'fresh look' she has created zones, to offer space for people not there to watch sport, which has traditionally been the overarching theme of The Paddo.
"We're aiming for a place everyone wants to go to – a little more up-market, without losing the punters. We want to restore the beautiful, heritage-listed pub that it is."
The leasehold of The Paddo came up for sale early 2014, after 20 years under Randall's tenure. Fighting stiff competition, the long-time operator purchased it again, determining to keep its legacy alive in the northern Perth suburb of Mount Hawthorn.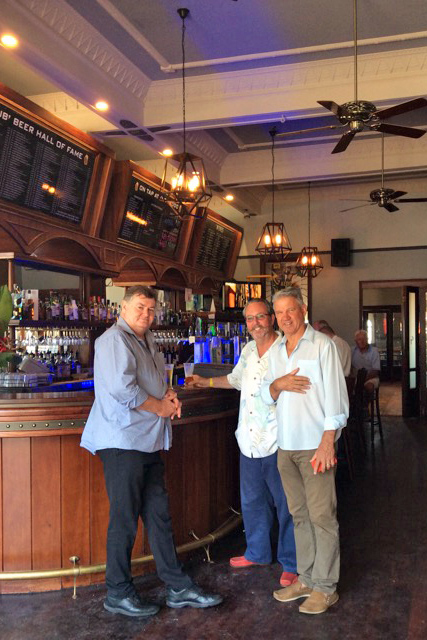 Pipped at the post at the recent AHA WA Awards for Excellence, the new-look Paddington Ale House will be a new contender over summer in the Perth pub market.