UPDATE: A former operator of Replay karaoke bar has been slapped with some of the "heaviest sanctions imposed for liquor licence breaches in recent years" for major infractions around sale of alcohol and trading hours.
An investigation by undercover inspectors of Liquor & Gaming NSW in April last year observed "blatant disregard" for RSA obligations, with patrons drinking directly from bottles of spirits and shots being served – contrary to licence conditions. A seriously intoxicated woman was seen vomiting into a bucket provided by staff.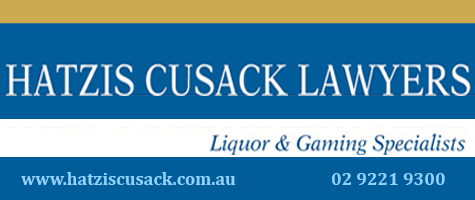 The inspectors were themselves able to buy a full bottle of whiskey, consume alcohol outside of approved areas, and buy beers after midnight, beyond the venue's approved trading hours.
When L&G staff requested the venue's CCTV and alcohol sales data, manager David Trinh refused to comply.
The incident led to Replay being shut for 48 hours in May 2017, just five months into operation.
Trinh was ordered to face the Independent Liquor & Gaming Authority (ILGA), in association with venue owner Koi Corp P/L, of which he was the sold director.
ILGA has now handed down its judgement, issuing Trinh a fine of $10,000, plus more than $14,500 investigation costs, and banned from running licensed venues for 10 years. Koi Corp was ordered to pay a $25,000 fine.
L&G NSW director of compliance operations Sean Goodchild says the penalties reflect the very serious nature of the offences.
"As this case shows, venue managers who blatantly flout their licence conditions and put at risk the safety of patrons can expect to face serious consequences.
"Licensees of karaoke bars, which are considered high-risk venues, should understand they do not operate outside of NSW liquor laws."
ILGA's full judgment can be read here.