After more than a year of speculation, the Bayfield family has officially announced the sale of its iconic Newport Arms Hotel.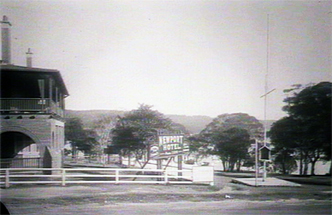 Having owned the 1880 landmark since 1991, the Bayfields have gradually divested their once golden portfolio, with The Arms undoubtedly the jewel in the crown.
In 2012 they offloaded two of their A-grade assets, including the Caringbah Hotel, which sold to ALH for over $44 million.
Both sales were conducted through Ray White's Director – Asia Pacific, Andrew Jolliffe, who recently sold the nearby Mona Vale Hotel and Cronulla's Northies to the Laundy family, and has now been appointed to market The Arms.
PubTIC understands the Laundys have previously been suitors to The Arms, but an agreement could not be reached.
The sale now has been attributed to interests in Queensland property investments. Patriarch Wayne Bayfield admits the allure of the current market climate was compelling.
"It was a family decision and the timing seemed right in the market," said Bayfield.
Ray White's Jolliffe told PubTIC the massive site has the kind of potential to attract a lot of interest.
"Given that this is the first time the pub has ever been offered to the public market, we are expecting a considerable amount of interest, and from a wide variety of sources.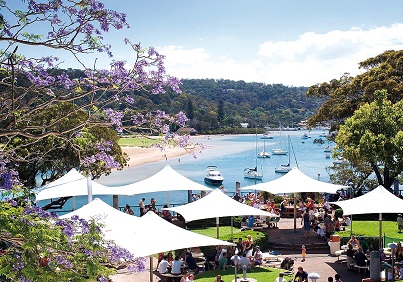 "The 11000+ square metre site has already attracted the attention of developers – both local and international – as well as hoteliers, who recognise the rarity of this opportunity."
Despite its legendary status on the Northern Beaches, and picturesque idyllic location, Jolliffe concedes there are areas of the hotel that could benefit from rejuvenation.
"The asset has enjoyed substantial refurbishment, but several areas will enjoy and reward further capex allocation."
Built in conjunction with the Newport wharf by local entrepreneur and Alderman, Charles Jeannerett, the Newport Hotel was purchased by Reschs in 1919, which was in turn purchased by Tooths in 1929. Selling the leasehold in 1986, Tooths remained in management of the hotel until purchased by Bayfield Hotels Pty Ltd.