A recent decision by the NSW Civil and Administrative Tribunal has denied ILGA's challenge around a Young hotel licence, and secured another option for struggling operators.
Supermarket disruptor Aldi purchased a dormant hotel liquor licence within the town of Young, around four hours' drive south-west of Sydney. The NSW Civil and Administrative Tribunal (NCAT) granted Aldi's application to use the licence to sell only packaged liquor at its new supermarket in the town.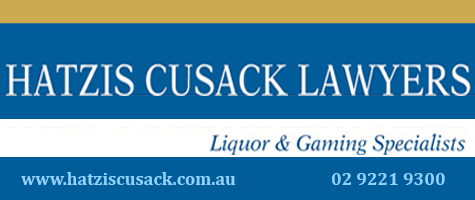 Similar applications have occurred in the past, such as the Dan Murphy's at Manly Vale and Burwood, and were approved by the Independent Liquor and Gaming Authority (ILGA).
But ILGA challenged the granting of the application to Aldi, arguing it was outside the scope of the Act, despite having previously ruled in favour of such a conversion.
Poignantly, the Authority also argued that the use also failed to meet the hotel licence's 'Primary Purpose' test, stipulating that the business' main purpose be the sale of alcohol by retail.
Earlier this month, NCAT rejected both arguments. It ruled that under the Liquor Act, a hotel licence allows the licensee to "sell by retail on the licensed premises for consumption on or away from the licensed premises". A licensee could in fact elect to sell only takeaway liquor.
On the second point, the Appeal Panel examined the supermarket premises in the application, and its 33sqm liquor department, and ruled that indeed the primary purpose of this floorspace was the sale and display of liquor, thus meeting the Primary Purpose requirements.
Independent to ILGA's desire to quash the re-use of the hotel licence by Aldi, select circumstances may see the ruling bring about favourable social outcomes, such as where a hotel with a history of antisocial behaviour becomes a shopping centre bottleshop instead.
"This can be useful in areas where, for example, there are high crime rates or unfavourable socio-demographics, which might make it difficult to obtain the grant of a new licence," offered Tony Hatzis of Hatzis Cusack, which acted for Aldi through both hearings.
The precedent also brings some measure of opportunity to owners of regional pubs considering alternate use for their assets and investment.
"The decision provides high judicial confirmation that retailers can purchase hotel licences and remove them for packaged liquor sales only."