One of Australia's most significant live music venues has announced a temporary closure ahead of an extensive make-over to reinvigorate the National Trust-listed building.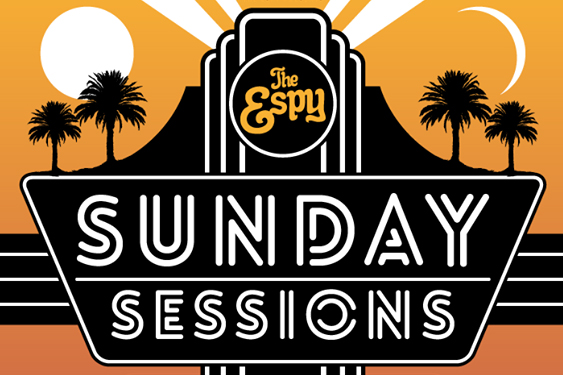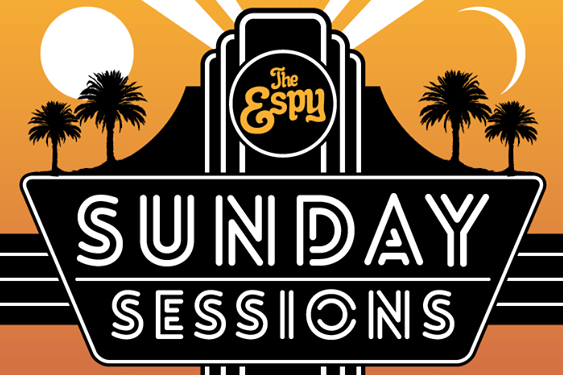 Built in 1878, the Esplanade Hotel – "The Espy" – is located overlooking Port Phillip Bay and is one of the largest and most prominent 19th Century resort-style hotels in Victoria.
Originally intended to be three large terraces, it was altered during construction to instead become a luxury hotel. Further alterations in 1921 introduced publicly accessible entertainment; the 'Eastern Tent Ballroom' become a popular jazz and dance venue.
In the 1970s the Hotel's 'Gershwin Room' – named in honour of the great American composer George Gershwin – became a legendary discotheque, complete with Saturday Night Fever-style dance floor. The Espy was listed by the National Trust in 1990.
A true landmark of St Kilda, it has continued the long tradition of music, these days hosting over 50 bands and DJs across three stages each week as well as being home to popular TV show Rockwiz.
On Monday, the current owners announced a much-deserved facelift for the well-worn venue, hinting at even bigger and better things for the highly protected building.
"After 15 years at The Esplanade Hotel we are excited to announce that extensive renovations are about to begin, including the opening of new and exciting spaces, some of which have never before been open to the public."
The work is reportedly being "fast tracked" with plans to reopen in time for summer, and will include the introduction of diverse new food and beverage spaces, catering to "fully-fledged foodies" and enriching the St Kilda community.
"Once our renovations are complete, The Espy will have opportunities to view the stunning bay and sunset views from this prime location overlooking the foreshore. We plan to revitalise this beloved local into the place to be."
Port Phillip Councillor Serge Thomann confirmed Council's involvement and its plans to assist the owners with the complex works to ensure it reopened on schedule.
"The Espy is in desperate need of a bit of a facelift. The main issue is that the whole place has strict heritage protections, outside but also inside."
The curtain will come down on the current Espy Sunday, 17 May for around six months.