For the eighth big year, finalists have been announced for the "iconic taste of WA" as the public votes are tallied.
The AHA WA, Tourism WA and Lion have backed another instalment of "WA's Best Steak Sandwich Competition" with five metro and five regional pubs set to battle it out in a cook-off.
In a state without gaming, the competition is representative of the extra effort WA pubs put into other aspects, such as extravagant menus.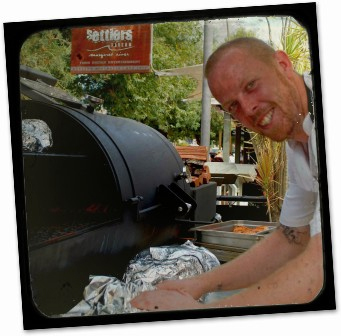 "Pubs and bars across Western Australia have been assessed by their customers, and the response has been fantastic," said AHA WA CEO, Bradley Woods.
"The steak sandwich is a highlight of pub and bar menus because it pulls together home-style cooking and locally-grown produce.
"We have some of the best pubs and bars in Australia and we want to celebrate the steak sandwich being an iconic taste of WA."
The ten finalists will compete in the grand final at Hospitality Expo 2015. The five regional pubs will sizzle 19 May, and the metropolitan pubs on 20 May.
For more information and last year's winners, see Hospitality WA.
Regional Finalists
Murphy's Irish Pub, Mandurah
Wickepin Hotel & Harvest Café, Wickepin
Matso's Broome Brewery, Broome
Settlers Tavern, Margaret River
Southerlys Harbour View Bar & Restaurant, Port Denison
Metropolitan Finalists
CY O'Connor Village Pub, Piara Waters
Karalee on Preston, Como
Mash Brewing, Rockingham
Mundaring Hotel, Mundaring
The Merrywell, Crown Perth