Article courtesy of the Betoota Advocate
The nation is mourning the death of Australia's 23rd prime minister Bob Hawke, who died yesterday aged 89.
The final day of the 2019 election campaign seems to have been overshadowed by the death of the last universally loved character of Australian politics, with tributes continuing to pour in for the last Prime Minister who actually didn't look like he was being forced to drink beer to impress the plebs.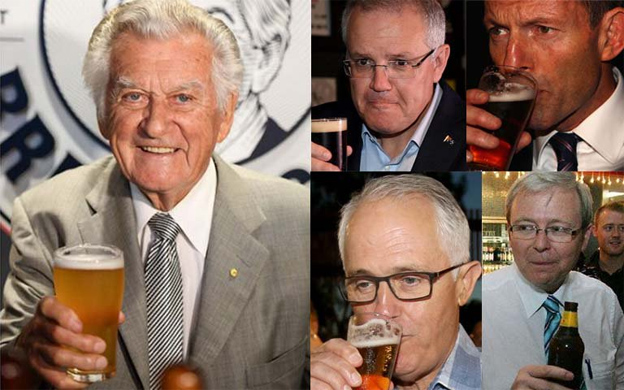 While those close to Hawke say that he really, really did love a schooner – to the point where he had to go schooner-free for most of his time as an elected member of Parliament – it seems that even as a teetotaller, Hawke was more convincing inside a pub than anyone to follow him.
Current Prime Minister Scott Morrison has visibly hated every beer handed to him, possibly due to his staunch pentecostal faith that actually detests drunkards.
Julia Gillard never really looked like she enjoyed a beer, but was much more convincing than Kevin Rudd, who looks like he'd be more comfortably putting away a tall glass of choccie milk.
While rumours have for years circulated about Former Prime Minister Tony Abbott actually drinking shandies because he is too much of a lightweight for his staffers to trust him with one full standard drink at a time – Turnbull has outwardly declared himself more of 'pinot grigio' kinda guy.
The death of Mr Hawke also marks loss of one of the last Prime Ministers who went to the cricket because he actually enjoyed cricket – now leaving John 'The Rainman' Howard as the last PM who would be able to name the entire Australian side if you asked him.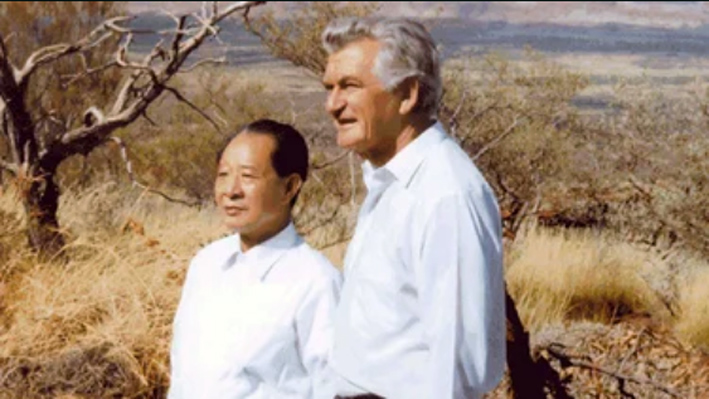 The Betoota Advocate remembers Bob Hawke as a kind man and an eccentric personality that we could rely on for a sound bite. He was the last sitting Prime Minister to actually visit our town, during a brief Opal Rush in the mid 1980s.