Merivale has marched back into half-ish price drinks at all its bars – kick-starting tonight, and every day throughout June, offering Sydneysiders a reason "Just Because…".
Justin Hemmes' expansive hospitality portfolio is offering 49 per cent off all cocktails, spirits, beer, wine and champagne, every day between 5pm and 7pm.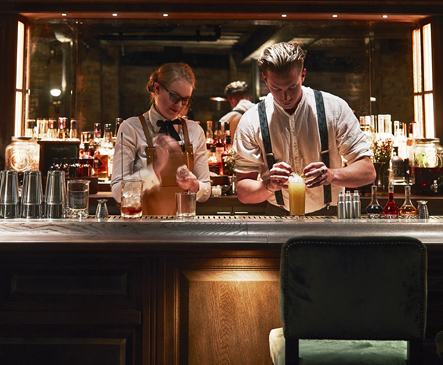 The offer is available at 39 Merivale destinations (full list below), on all drinks up to the value of $200.
The promotion is inspired by the sentiment "Just Because" … you've been working hard … it's winter … you've made it through Monday, or your couch needs a break.
"Whatever it may be, there's always an excuse to get out and experience our city," says Hemmes.
"Last year, we launched 49 per cent off to say Thank You to Sydney and give our guests even more reason to enjoy everything the city has to offer.
"Sydney is the best city in the world when everyone is out having a great time. This is our way of saying: 'it may be the end of the financial year, but it's just the beginning of the party'."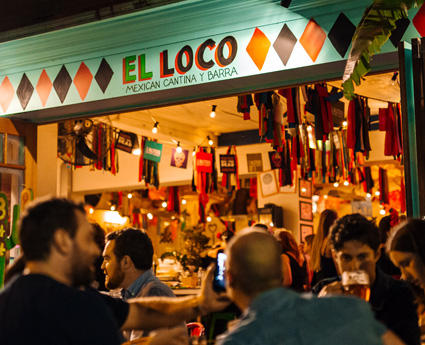 This year follows the inaugural June celebration in 2018, which a spokesperson reports was a great success for the group, since the celebrated March into Merivale juggernaut was finally discontinued. 2019 saw the concept sneak into May, launching for the Friday night crowd.
"The 49 per cent offer was a phenomenal success last year, with our bars and pubs packed full of people having a great time together.
"Sydney loved it so much that we wanted to do it again and this year, we're actually launching a day early as we couldn't wait any longer!"
Participating Merivale bars and pubs:
30 Knots, Angel Hotel, Ash St. Cellar, Bar Topa, Bert's Bar, Charlie Parker's, Coogee Pavilion bar, Coogee Rooftop, El Loco, Establishment bar, Excelsior, Felix bar, Fred's bar, hemmesphere, Hotel CBD bar, Hotel Centennial bar, ivy den & lounge, ivy Pool Club, J&M, Level 6 (members only), Ms. G's bar, Palings bar, Palmer & Co., Queen Chow Manly bar, Queens Hotel, Slip Inn, Tank Stream Bar, Tennyson Hotel, The Beresford, The Collaroy, The Fish Shop, The Grand Hotel, The Newport, The Paddington bar, The Royal George, The Royal Hotel, The Vic on the Park, Wynyard Hotel, York 75.