The Barnett Government is delivering on promises to "modernise Western Australia's liquor laws" with a Bill yesterday going to parliament.
The proposed changes in the Liquor Control Amendment Bill 2015 include some long-awaited corrections to the State's licensing laws, including the extension of Sunday trading hours for pubs and nightclubs.
Government is pushing "a raft of red tape-reduction reforms" to the Liquor Control Act stemming from 141 recommendations by an independent review.
Racing and Gaming Minister Colin Holt said the amendments "acknowledge the expectations of modern Western Australian society".
"Under the changes hotels will be allowed to trade until midnight on Sundays – an extension of two hours – while nightclubs will be permitted to trade through to 2am of the following Monday morning."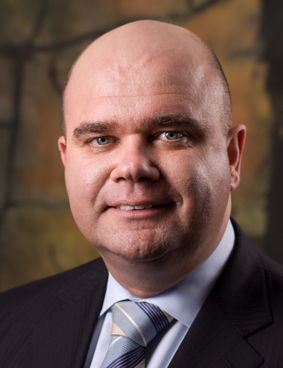 CEO of Australian Hotels Association WA Bradley Woods said the Government is to be commended for listening to the electorate and delivering.
"For Perth and Western Australia to be considered an international hospitality destination of choice, this type of reform had to occur," stresses Woods.
"Tourism and hospitality as an industry will deliver the most to Western Australia in the future, but only when government finds the courage to act.
"Given the current record levels of investment in WA tourism and hospitality, it makes sense for government to recognise that investment and embrace what can be provided financially for Western Australia."
Jon Randall, son of footy legend Neil Randall, proprietor of Perth's famous Paddington Ale House, says they will make the most of the new laws to give customers more of what they want.
"Absolutely we will stay open until midnight," Randall told PubTIC.
"This is very good news, although Sunday award rates are through the roof, so we'll see how it pays off.
"We want to make the most of the opportunity to get patrons out and about, and enjoying the last hours of their weekend."
Other amendments contained in the Bill include the removal of a law limiting patrons from moving between licensed sections of a venue, and for beer and wine producers to sell their alcoholic wares from a retail outlet and over the phone or internet outside their licensed premises.
The Bill is expected to pass without opposition.