The institutional bond between pubs and rugby continues, with hotel broker John Manenti taking the legendary Eastwood club to yet another Grand Final victory.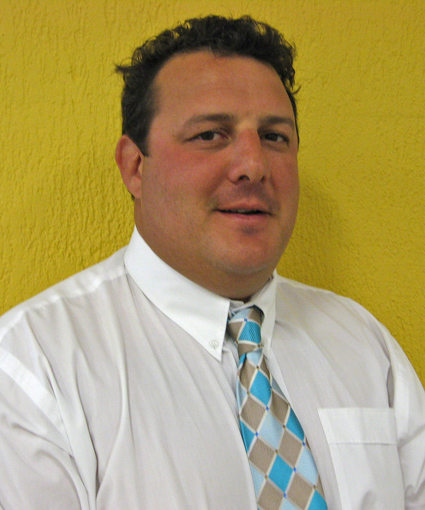 Himself the veteran of over 200 first grade games, playing for West Harbour and Sydney University, Manenti has coached Eastwood to back-to-back victories in the Shute Shield Grand Final.
The win against Manly last weekend tallies three Grand Final titles from four appearances in just five years.
Eastwood also took out the National Club Challenge against Queensland University earlier this year, cementing a record that sees them take the title of Australia's Premier club from Manenti's former haunt, Sydney University.
Last Saturday's game was a classic hard-fought battle between title-holders 'The Woodies' and Manly's Marlins, who were hoping to break an 18-year Premiership drought.
Defence was superb by both sides, with not a single try in the game. Penalties and field goals saw a tit-for-tat scoreline creep up three points at a time to 12-all shortly before full time.
After four successful goals, kicker Ben Batger missed a penalty from right in front that would have sealed the win, but Jai Ayoub soon after slotted a field goal from near halfway to see Eastwood victorious 15-12.
The Intrust Super Shute Shield is NSW's premier grade rugby trophy, named in honour of the late Robert Elliott Stewart Shute. It is fought between Eastern Suburbs, Eastwood, Gordon, Manly, Northern Suburbs, Parramatta, Penrith, Randwick, Southern Districts, Sydney University, Warringah and West Harbour.
As well as grade, Manenti played three years for Italy's Benneton, alongside the likes of legend David Campese and coached by some of the best in Europe. He has also coached the Australian women's rugby side to two world cup campaigns, and the Australian men under 20s in theirs.
Off the paddock, Manenti is name partner with Gerry Quinlan at pub specialist brokers Manenti Quinlan & Associates real estate.
2014 Shute Shield Grand Final Highlights. Eastwood v Southern Districts