Last week's Australasian Gaming Expo saw the launch of industry forum The Drop – pledging "unbiased information" and networking for hospitality professionals.
The product of three long-term pub and club industry veterans boasting over four decades combined experience, The Drop offers a free weekly newsletter, product reviews, seminars and events and a job notice board.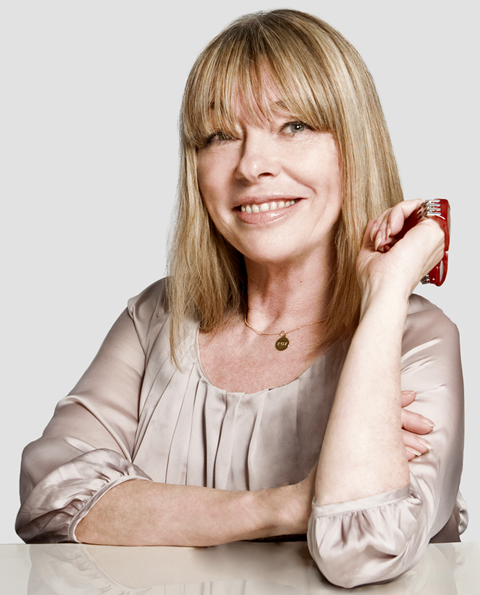 Editor Linda Joannides says the concept was borne from exposure to the plight of both hotel and club operators and specialty suppliers finding it hard to reach each other.
"We were lamenting how fragmented the industry was – that there was no real network or networking opportunities, especially for middle management and support staff, outside of something like the AGE," Joannides told PubTIC.
"Operators had commented to us that there is no place to catch up with all the latest gossip and news about who's-who and who's doing what. No place for anyone to seek advice or ask a question, or for a recommendation."
Beyond the free news, members receive an online profile with connection to peers, suppliers and experts, as well as a live forum, resource library and discounts – for under $2 a week.
Joannides says plans are underway for seminars, workshops and networking events on subjects such as: food & bev, gaming, marketing and finance. Aware of the burden of distance in Australia's widespread hospitality community, events will be streamed live online for anyone to access.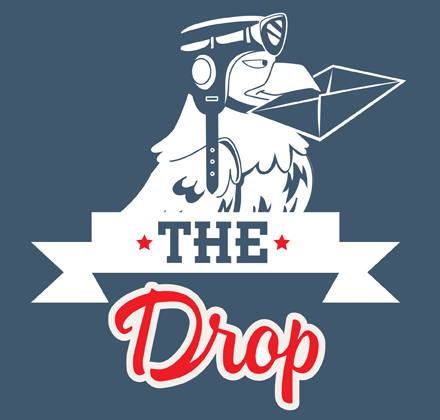 The Drop is driven by Joannides, who is a veteran and pioneer in club marketing, in conjunction with Danielle Rayner – director of award-winning Gobsmacked Loyalty – and Justine Channing, director of specialist gaming consultant Cream Synergy.
The ladies recognised the value of their collective and complementary skills, and what their day-to-day dealings with venues and suppliers suggested was an unfulfilled need.
"We hope The Drop fills a void in the industry, providing unbiased information – without a hard sales angle – plus a platform to seek advice, be a source of information and make some strategic business connections."