Preceding its final sale campaign announcement, Lantern has revealed divestment of the last asset in its portfolio, Sydenham's General Gordon Hotel, for a super-premium $18.1 million.
The General has bypassed a public sale process and been bought by an unnamed Sydney publican, in conjunction with property operation White & Partners.
The listed Lantern Hotel Group's (LTN) ASX announcement stated that the figure of $18.1 million represented a whopping too-good-to-refuse 69 per cent premium to the hotel's book value as at 30 June, 2016.
The sale through Ray White is by way of a 'put and call' option, with the options expected to be exercised and contracts exchanged by 18 March, ahead of completion by the end of March.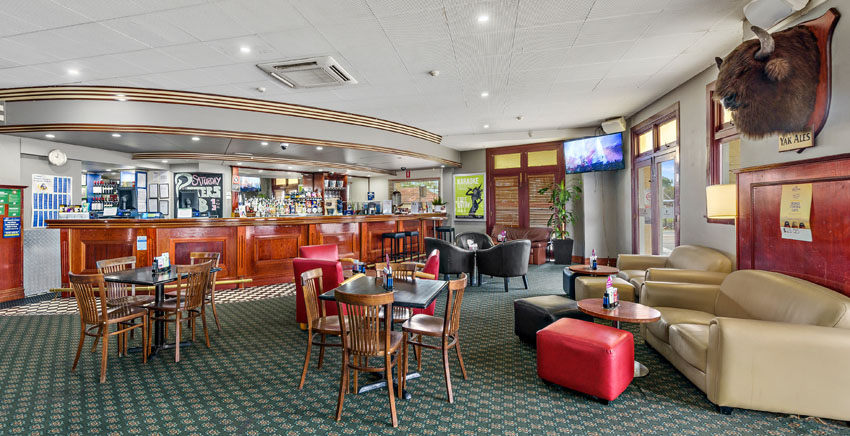 Located overlooking Sydenham station, in the booming Marrickville precinct, the General is ranked in the Top 200 of Liquor & Gaming's current list of NSW venues – up 60 places from the first quarter of 2016.
White & Partners were part owners of the Tennyson Hotel with John Feros' JDA Hotels, recently sold at auction to Justin Hemmes for a record-breaking $37.05 million.
PubTIC was unable to contact Feros in time for publication, but sources suggest JDA may be the partner at the new property, and likely the operator for the business.
Ray White Asia-Pacific director Andrew Jolliffe reiterated the 'perfect storm' continues to make rain for investors, led by consumer confidence and discretionary income, aided by modest petrol prices and a well-positioned Aussie dollar, and bolstered by bargain-rate senior debt.
"[This] all suggests to us some continuity and reliability around the current internal and external investor sentiment regarding the asset class," says Jolliffe.
LTN still has Surry Hills' Crown Hotel on the market, but announcement of its sale is expected in coming days.