Justin Hemmes has confirmed plans for his $1.5bn mega-development at the site of CBD hotel juggernaut ivy, due to come from an international design competition.
The project, situated opposite the new $2bn Wynyard Station on re-worked George Street, is expected to be more than 50,000sqm, and include substantial office space, a five-star hotel, and a lavish hospitality precinct with an expanded ivy.
The news comes as Hemmes yesterday settled on the site beside ivy, occupied by St George Bank. It is thought the real estate mogul paid $80 million for the lot, to owners Westpac and Frisbee P/L.
Planning approval is likely to take several years, during which time St George can continue as a tenant. Construction of the cutting-edge tower, destined to rival the nearby constructions at Barangaroo, could take a further four years.
Although he has previously considered the inclusion of residential space in the building, Hemmes now confirms that won't be the case.
He also confirms he's shopping for a development partner to "share the vision" and bring the necessary expertise to such a large undertaking at his flagship venue.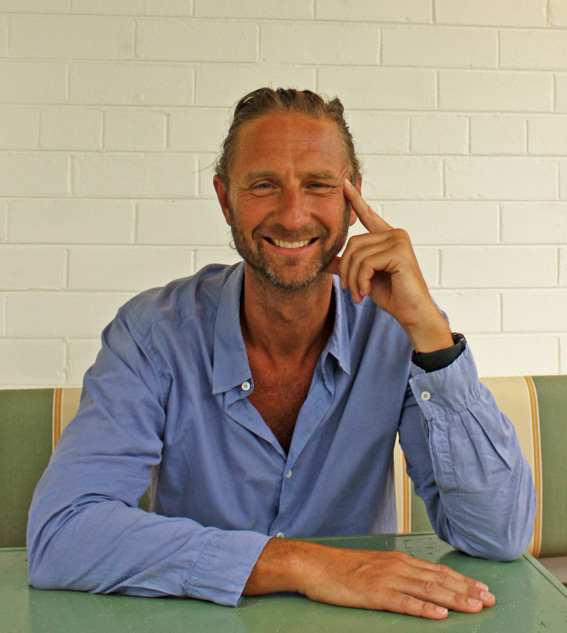 "Ivy was always earmarked as a development site, that's why I bought the site. And ivy was a low-rise development on purpose, to make way for future development of the site."
Describing himself as a 'property man' first, tenanting his assets with his own hospitality brand, the as-yet unnamed undertaking is a major step outside any previous endeavours, but set to capitalise on the growing values of commercial office towers. 
"It will be a huge project, when it comes on. It's such a huge undertaking, I want someone with huge expertise in development of that scale, and there are only a handful of those people. I don't want to take that building risk on.
"Ivy was probably big enough for me, this is going to be a lot bigger."