Iris has rounded its ever-growing portfolio of hospitality business, reviving Australia's oldest operating winery under its proud original moniker, Dalwood Estate.
After sitting idle since 2014, Dalwood Estate in the Hunter Valley will reopen to the public on Easter weekend, Good Friday falling on 30 March.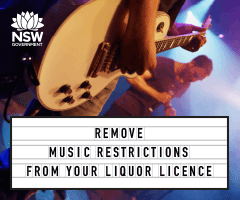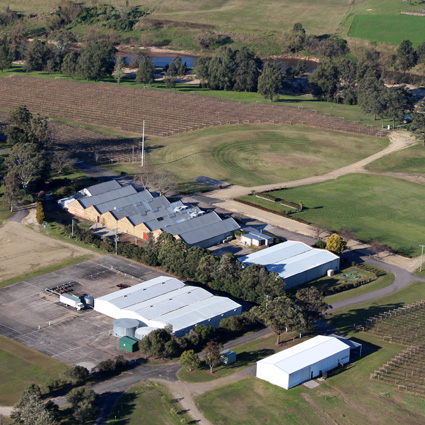 The 250-Ha vineyard was purchased by Sam Arnaout's Iris Group, as part of its heavy investment in the Newcastle and Hunter region, and for the past 13 months has been receiving a sympathetic restoration and revival. Arnaout describes it as the "grandfather of all the vineyards".
The property was more recently known as Wyndham Estate, but sold as part of a restructure by owners Pernod Ricard, which still hold title to that brand.
The business began in 1828 as Dalwood Estate, a year after Australia's first ever winery, which closed not long after. Iris has secured the Dalwood title from Penfolds, and is executing a community-driven reopening along with a fresh vintage about to go into bottles.
"That's the brand we'll be launching this year," says Iris GM Craig Hibbard. "It's exciting times for the wine portfolio for Iris."
Dalwood Estate adds to Iris ventures in wine, joining Sweetwater, opened in 1990, and Hunterfield Hill, which last year turned 50.
The three vineyards will produce chardonnay, semillon and shiraz, plus a rosé, and another blend still swimming in the mind of senior winemaker Bryan Currie, bringing local connection as well as economies to Iris venues.
Hibbard says Dalwood is an important tie into the history and heritage of the Hunter for the group, and far from changing it they will reinvigorate locals using the property for public picnics, recreation and BBQs.
Adding to the cellar door, there will be facilities for weddings and functions, organised walking history tours, and occasions including live entertainment and even sporting events.
A recent media lunch prompted a local news story that drew 200-odd locals eager to reacquaint themselves with the historic winery, which was still weeks from opening. Many spoke of prior personal history with the business.
"It shows there's an appetite to bring the place back, because the interest we got off that press was incredible," offers Hibbard.
"It seems the property has a bit of a soft spot for the locals, it's like it's part of the community. Part of what we're trying to do is bring that back."