Offshore investors looking to downsize have listed two big WA assets, notably the Augusta Hotel, offering big opportunity for both hands-on operation and development.
Built 1912, the Augusta is central to the town of the same name – where the Blackwood River meets the Southern Ocean, 300 kilometres due south of Perth.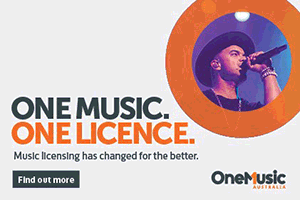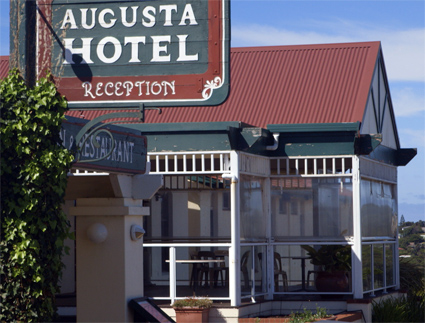 It offers a sports bar, TAB, function space, 52 3-star hotel rooms, 24 backpacker beds, a manager's residence and bottleshop, plus access to the jetty.  
The area is a popular tourist destination, known for pristine beaches and coastline, native forests and limestone caves, offering water sports, whale watching in Flinders Bay, assorted land-based leisure activities and world-class wineries of the Margaret River region. Margaret River township is just 45 kilometres north.   
The Hotel occupies just one of 11 sites on the title, representing just 11 per cent of the total 32,655sqm. It has been operated under management for decades.
It reports consistent turnover circa $4 million, producing a profit under management of $200k annually.
Importantly, the unutilised sites offer major development opportunity in the increasingly popular town.
The same vendors also own and are putting to market the nearby Southern Shores – one of Western Australia's most unique properties, encompassing 1900 acres of prime land, with expansive ocean and Blackwood River frontages.
The two properties have been listed for sale for the first time in over 30 years, offered separately or in one line.
"These properties are priced to sell by motivated sellers who are retiring and clearing unique offshore assets," offers Steve Dawson, of Prime Resort Sales.
"The Augusta is a strategic opportunity to own the best land in the heart of town, with the flexible zoning of town centre."
Both properties have seen independent valuations by two experts based on current performance and land values, and are priced accordingly.
The freehold going concern of the Augusta Hotel is being sold via Expressions of Interest.