New brewpub Sparkke at the Whitmore has opened in the historic Adelaide hotel, offering a new approach and nod to its past by a female-founded operation.
The repositioned hotel is the first venue for social enterprise Sparkke Change Beverage Co (SCBC), which launched late 2016, marketing "booze with a social conscience".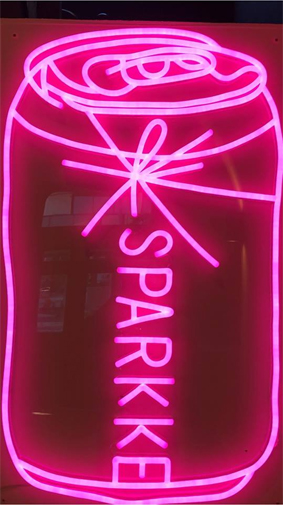 Sparkke took on the iconic 1839-built Whitmore Hotel, closed for two years, carrying out a $1.8 million renovation that included installing a two-vessel 800-litre nano-brewery, producing around 1000 kegs per year.
The brewery will be driven by Sparkke's award-winning head brewer Agi Gajic, who is focusing on the core range but plans regular one-off and seasonal brews. SCBC recently released a Strawberry Balsamic Blonde Ale, inspired by Melbourne's Hey Tiger, with 20 per cent of direct sales going to Women in Focus Giving Community.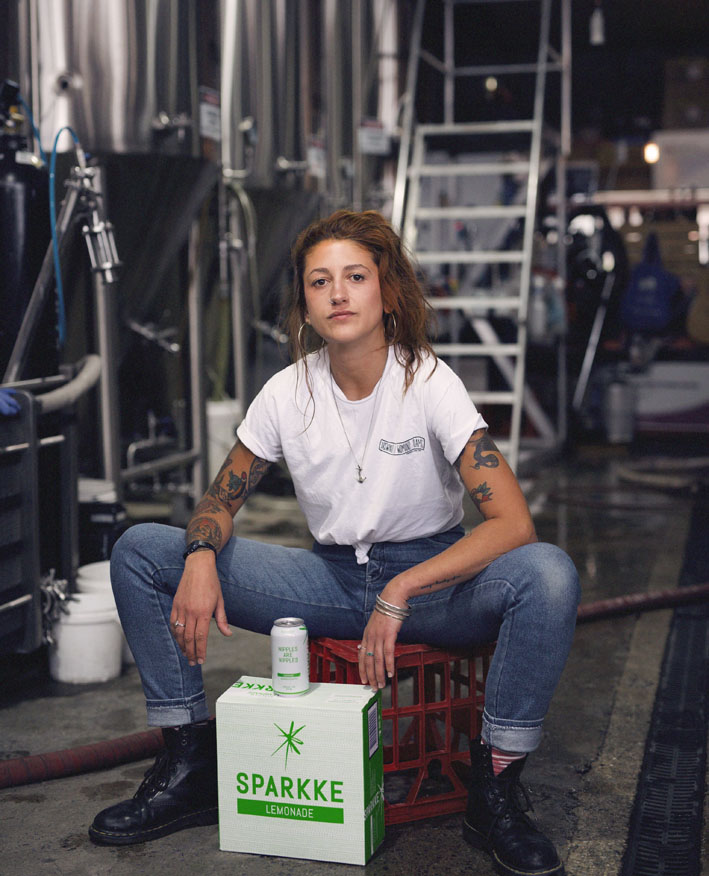 "Local and national collaboration is a big part of who we are and what we do – our 100 per cent natural beer, wine, cider and hard lemonade each raise funds and awareness for a dedicated cause," says Gajic.
"It's an exciting time for the Sparkke family."
Sparkke at the Whitmore offers a menu with a sustainable focus, being a vegetarian base but with meat options.
The brew lab takes pride of place downstairs, beside the ornamental bar, ranging house brews and bold cocktails. It is estimated more than half the brewery's production will be consumed within the pub, the rest sold to nearby licensed venues.
The 180-year-old Hotel now boasts full wheelchair access and large function rooms, and features reclaimed and sustainable materials and preserved historic architecture. The renovation revealed a prize of secrets, including an eclectic shingle ceiling and 'pub within a pub'.
"We discovered an external wall inside the building, from its first life as the Queens Arms Tavern – licensed to Thomas Maslin in 1838, two years after Adelaide was colonised – that had been enveloped in a previous build," recalls GM Alison James.
"We have preserved several awesome historic finds, along with the building's striking ironstone facade."
Sparkke at the Whitmore opened this week with announcement of its burlesque extravaganza, including performance by Fafi D'Alour & The Delinquents.