The family-run Matthews Hotel Group has rescued an historic local watering hole, the Maylands Hotel.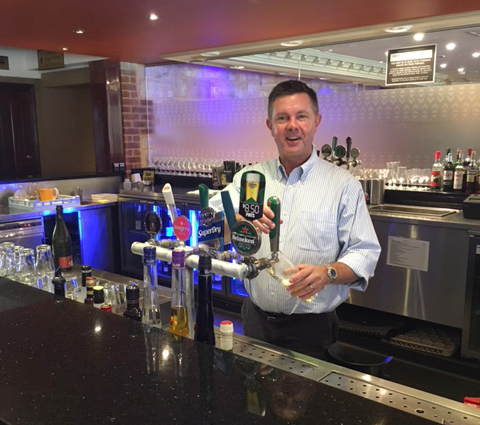 Matthews Hotel Group (MHG) has owned and operated South Australian pubs for over 70 years and patriarch Scott Matthews told PubTIC they are excited about the chance to the hotel to its former glory.
"As a family, we decided to purchase the Maylands Hotel as we believe it is a fantastic opportunity to grow such a beautiful and iconic landmark," said Matthews.
"It's lovely inside … real old-world charm – but with much disrepair.
"We know [it] has the potential to be an integral part of the Maylands and greater community once again, and we look forward to welcoming some old and new faces to this beautiful and historic pub."
The pub went into the hands of receivers last October on behalf of former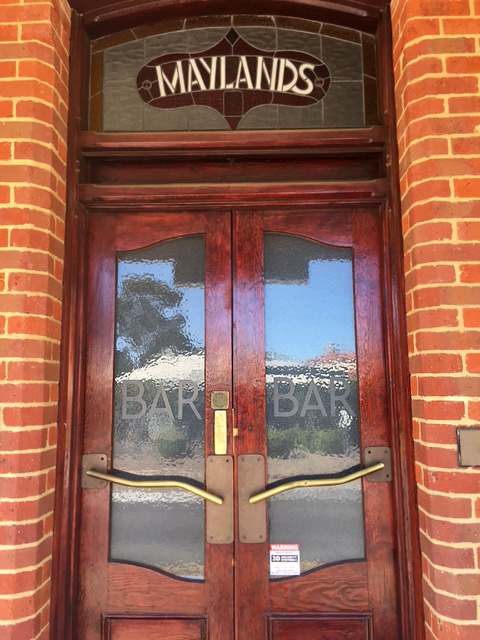 owner Ray Aoukar. MHG secured ownership on 8 February this year, taking over operations in March from Ferrier & Hodgson with high hopes for another member in its stable of locally-focused hotels.
The Group has launched a new food and wine menu designed to please pub patrons and "those looking for that something more". More will also be made of the building's large function spaces.
Matthews reports MHG has begun a re-vamp of the facilities, and is actively seeking input and feedback via its Facebook page. He says many locals and regulars has expressed a lot of interest and their pleasure that the 1880s landmark is being revived.
"We have consulted with an excellent interior designer and are in the initial stages of giving the hotel a bit of a cosmetic facelift, including new furniture and a paint job," continued Matthews.
"We believe a hotel such as the Maylands is the heart of the community."
MHG now operates 11 hotels throughout Adelaide and surrounding regions such as Mount Gambier and Whyalla. One of its flagships, Feathers Hotel in eastern Adelaide, is also undergoing a significant renovation.