For the first time in 20 years, the handsome Harbour View Hotel in Sydney tourist mecca The Rocks has come to market.
The HVH is one of the few freehold hotels in The Rocks, with most titles held by the Sydney Harbour Foreshore Authority. It was rebuilt in its current form in 1924 for the use of construction workers on the Sydney Harbour Bridge.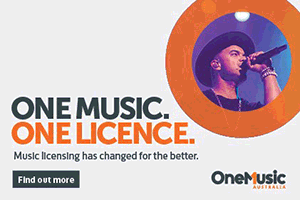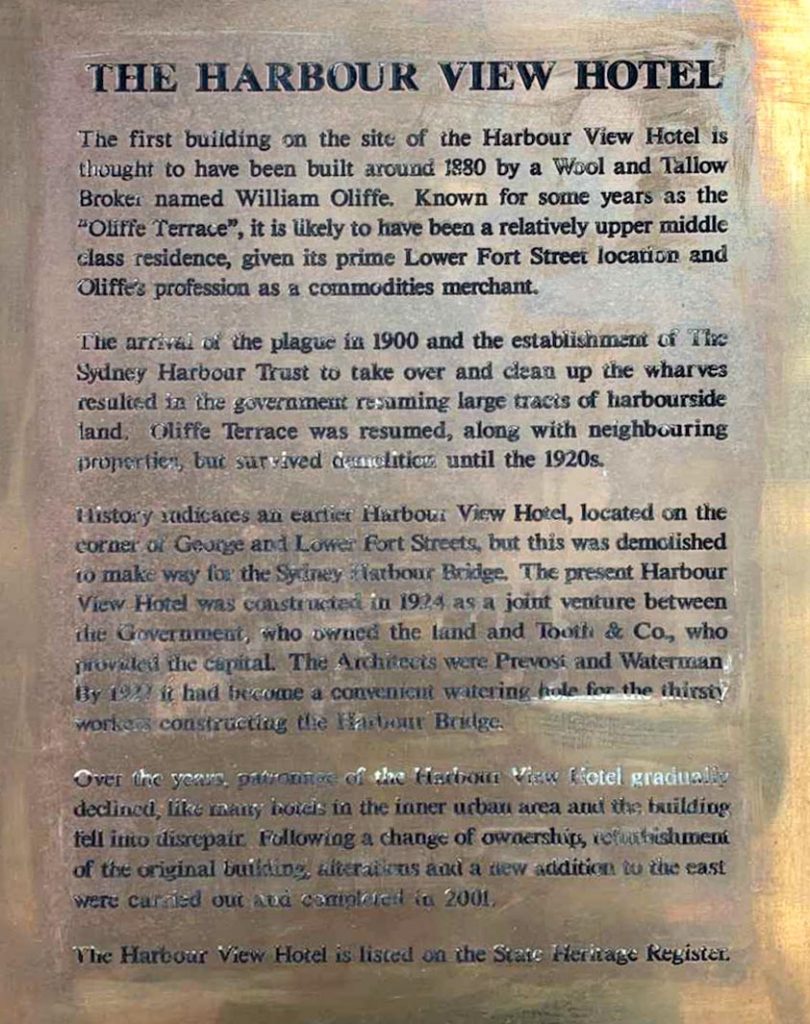 It has been tastefully renovated and extended over the years, today offering at street level the Oval Bar, and gaming room with 15 EGMs.
There is a garage and elevator to the upper levels, with a bar and restaurant, multiple function rooms, managers apartment – and two outdoor terraces with water views onto The Bridge.
The precinct is central to Sydney's historic past, attracting hordes of tourists and 2.7 million overnight visitors per year, giving the HVH options for the future. It previously moonlighted as the set for 1982 Australian movie Starstruck, and was a favourite haunt of celebrated larrikin Paul Hogan.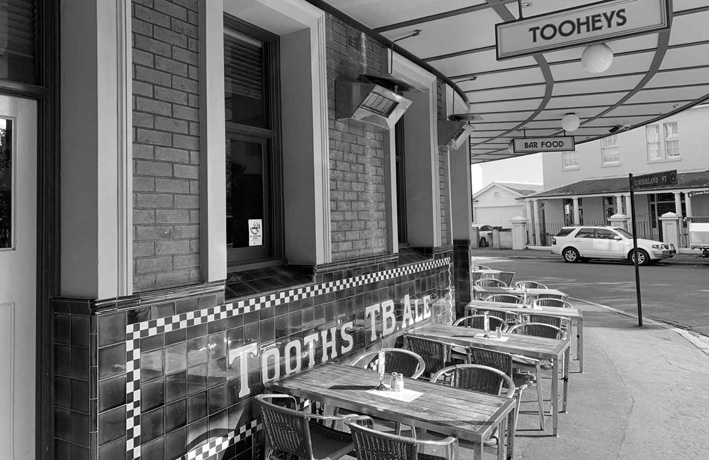 After two decades on the job the private Perry family are looking to retire and have engaged JLL Hotels' John Musca and Nick Butler to take their asset to market.
"The Harbour View is the last of the freehold pubs you can buy in The Rocks, and with such an underperforming business and a world-class location, it has broader appeal than your average hotel," suggests Butler.
In a suburb seeing residential property rates averaging more than $20k per square metre, the Hotel may come to see alternate or mixed use.
"This is a compelling asset, and with the hotel licence and gaming entitlements having a separate, tangible $3 million value, savvy property people have the opportunity of owning the building for less than the price you would pay for an exclusive house in the area," notes Musca.
The freehold going concern is expected to fetch circa $12 million in the current market.
The Harbour View Hotel is for sale via Expressions of Interest, closing Thursday 25 July.