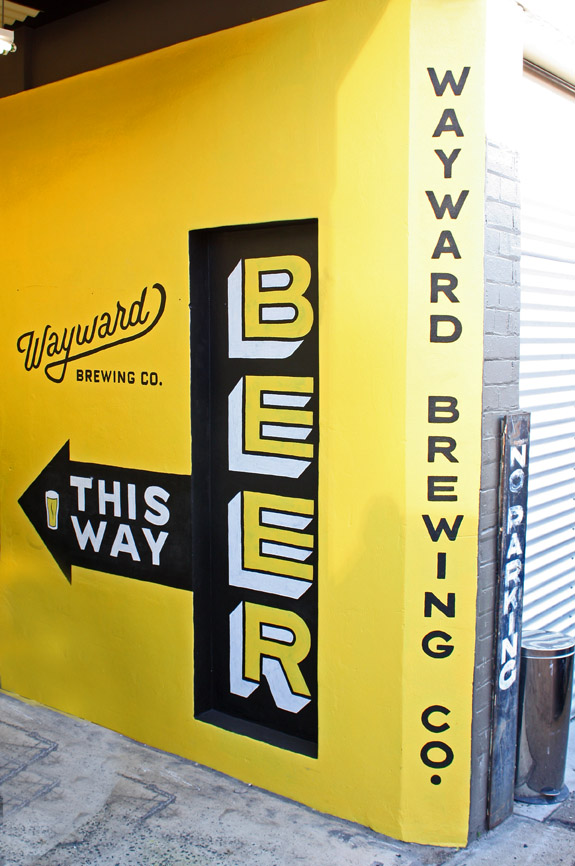 A gypsy brewer that has been wandering kitchens and craft beer awards since 2012 has finally settled down, and set to cook their Way.
Wayward Brewing is the creative collaboration of Canadian-born Peter Philips, who says his philosophy is "more charm and less harm" for your tastebuds.
Hopping into its first commercial beer back in 2012, Warward has partnered with some of Sydney's brewing elite to craft their creations until now – but a shiny new facility is set to fire up next week in the inner west edgy suburb of Camperdown.
But more than just stainless steel tanks, the brewery also incorporates a boutique bar, with 13 taps and an amazing room built from a former wine storage vat that was onsite.
The self-confessed gypsies – by nature and definition – have honoured a succession of influences, from the UK to Perth to the poetry of the journey, with eclectic murals, decorations and even a vintage Enfield motorcycle mounted on the wall, back-dropped by a glowing Wayward logo in fluorescent paint, illuminated by a blacklight.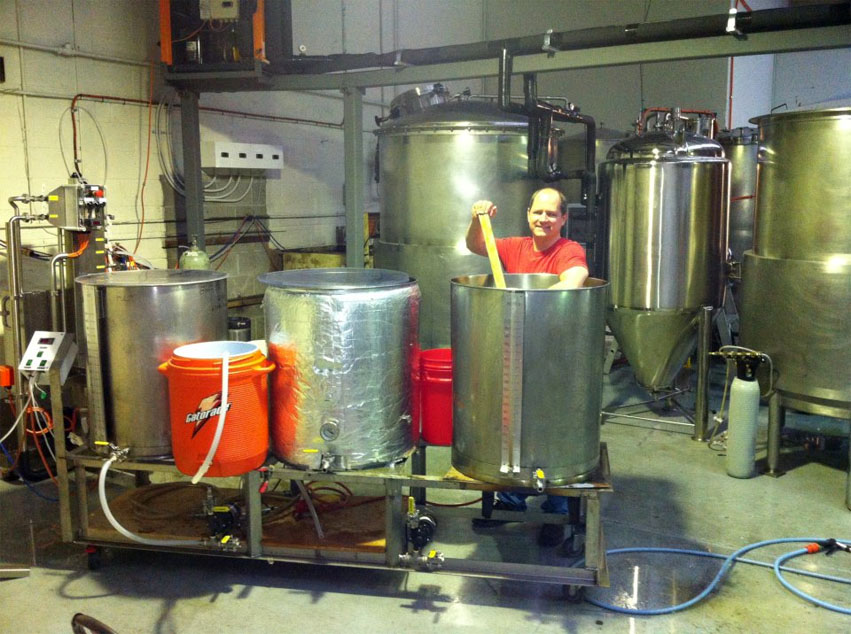 Hidden away in a secluded alley, just a stone's throw from craft beer big brothers Malt Shovel, the 'in-the-know' brew-bar is likely to become a destination for the kitsch-hungry gentrified patrons of Newtown and surrounds.
The venue will offer the gamut of Warwards beers – "for anyone that likes to get a bit Wayward" – and some other crafty selections from the likes of Rocks Brewing, where the team has been brewing up product in recent years.
When not brewing their own concoctions, Wayward will be opening the vats to other 'gypsy' brewers yet to find a home of their own.
An invitation-only soft opening is in the works, with the doors open to patrons in coming weeks.