A Central Coast man could see years in prison after bringing a loaded pistol into a Newcastle late-night hotel.
29-year-old Jake Thomas McDougall pleaded guilty in Newcastle Local Court last week, via CCTV link from prison, to acquiring a prohibited firearm while subject to a prohibition order, using an unauthorised pistol, and intimidation.
Last September, detectives had found in McDougall's possession a "shortened" firearm, as well as a .38 calibre Smith & Wesson revolver and a .22 calibre rifle. He was charged with possession of an unauthorised pistol, possession of a shortened firearm without authority, and a string of other firearm offences.
He has pleaded not guilty to those charges, and the matter remains before the Local Court for hearing.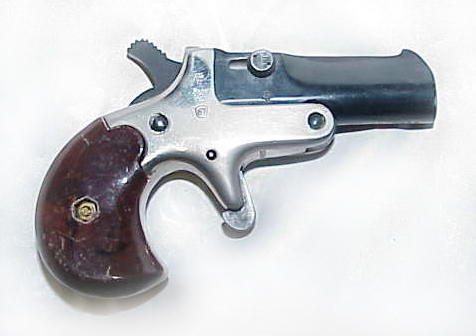 In October, just before midnight, McDougall produced a gun whilst inside the King Street Hotel nightclub, and threatened another man, who alerted security.
Police arrived and found hidden on his person a loaded .22 calibre single-shot pistol.
McDougall was arrested at the scene and charged, and subsequently refused bail.
He will appear again in June for a sentencing date. The maximum penalty for just the charge relating to acquiring a prohibited firearm when subject to an order is 14 years.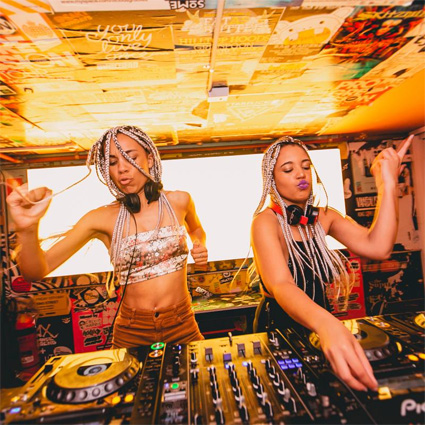 Other charges will be taken into consideration when he is eventually sentenced in Newcastle District Court.
He already has a history of violence. Records show he was convicted in 2009 of glassing a former acquaintance, at a pub.