The blood bath continues in the greyhound racing industry as an already banned trainer is jailed for intimidating a key witness.
The Four Corners expose in mid-February that showed clandestine footage of trainers including well-known identities using possums, rabbits and piglets as live bait, sparked community outrage and a series of investigations.
Within weeks five trainers were banned from owning, training or preparing a registered racing animal and from racecourses, after failing to defend 'show cause' Notices issued by Racing Queensland.
Amongst those was Tom Noble, who is now behind bars after being charged with intimidating a witness who has himself previously appeared in court over animal cruelty offences. Noble is due to appear in Court again 1 July.
The Queensland taskforce set up to investigate has so far charged ten people, including a man and woman who are due to face Ipswich Magistrate Court on 29 April on 11 counts of animal cruelty.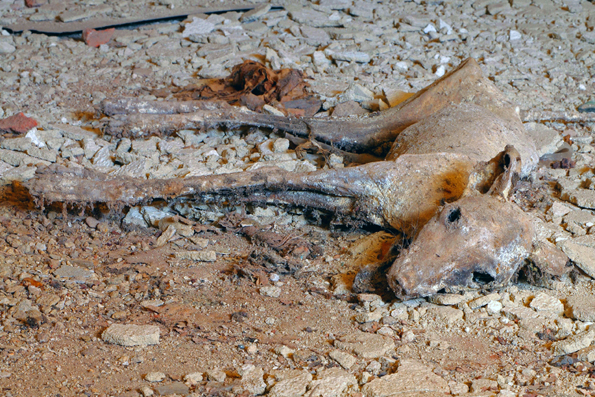 Late March the bodies of at least 55 greyhounds were found in various states of decomposition in bushland near Bundaberg. There are apparently no training or related facilities in the area, and a joint RSPCA and Queensland Police taskforce is investigating the grisly find.
Barrister Alan MacSporran SC is also heading an independent investigation into how widespread is the practise of live baiting, and the question being asked by both authorities and the public – how, particularly in light of recent assurances by the industry that live baiting was eliminated years ago, could it have gone undetected for so long.
Greyhound racing is illegal in many parts of the world, including 38 of the 50 American States, Italy, and even South Africa, which has struggled for decades to shake its reputation for animal exploitation.