Sydney craft brewers have helped bring attention to climate change by making a nasty beer – Drought Draught.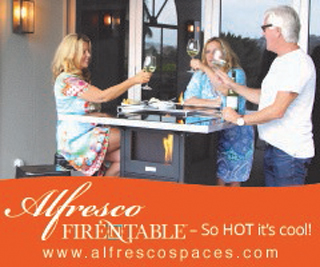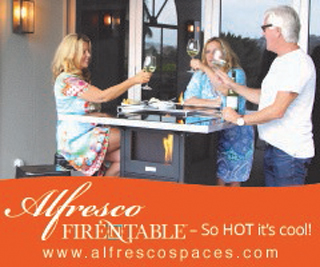 Earth Hour commissioned GPY&R to draw attention to the plight of climate change and rural conditions by engaging craft beer aficionados Young Henrys and Willie The Boatman to make a beer representative of drought-stricken ingredients.
The campaign is specifically trying to 'tap' the beer community, through awareness that extreme heat and erratic rainfall dramatically affect famers and crops – including those that make good beer.
Drought Draught is made using poor quality malt and hops, and with water salted to replicate water of poor quality.
"Essentially Drought Draught is acidic, salty and a little bit funky," says Pat McInerney, head brewer at Willie The Boatman, who bodes a day when Australia may produce hops no better than "stock feed".
Speaking with PubTIC, GPY&R says Earth Hour hopes to get engagement from industry to further the community-focused project.
"Pubs can get involved by registering their support at http://savetheales.org.au," said GPY&R's Gus Cutler.
"They can encourage the support of their community by sharing the videos on their social media pages, and can print and put up posters and ask their community to show their support by registering on the website."
Earth Hour Community Engagement Manager, Reece Proudfoot, says the campaign follows the organisation's attempts to help people connect with the problem of climate change by showing its everyday effects.
"This year's Earth Hour was all about how climate change will affect farming and food production, Drought Draught was a great way to draw attention to this."
Drought Draught was launched in Sydney at the 'Save The Ales' event, as part of this year's Earth Hour activities.
Stage 2 of the campaign will see it rolled out across the country in a series of taste-testing events leading up to the UN Paris Climate Conference in November.