Bourbon "vision" quashed as Chris Cheung sells Kings Cross icon The Bourbon to Iris Group amid trading collapse in the precinct.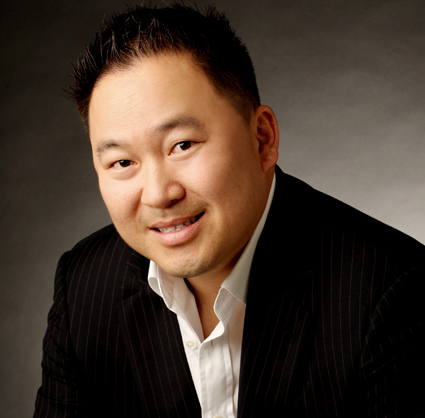 "It is with a heavy heart that we made the decision to put the hotel on the market," Cheung lamented to PubTIC. "We were challenged with our master plan for The Bourbon due to Government legislative changes to Kings Cross, coupled by media.
"We had great plans to restore a Sydney icon and regenerate Kings Cross."
Iris Group has been creating headlines for the past year, with a string of acquisitions and rumours of an impending IPO later this year.
In late 2012 it purchased the Kings Cross Mercure complex from Australand Property Group for $65 million, which included top gaming pub the Crest Hotel and late-trader Goldfish.
Iris is undertaking a $300 million super-expansion of the building to create over 200 high-end residential apartments and a retail space CEO Sam Arnaout describes as "a gateway connecting Darlinghurst and Potts Point".
Speaking exclusively with PubTIC, Arnaout stresses The Bourbon will go on.
"Absolutely. The Bourbon is a landmark asset, and legacy hotel for Iris Group.
"We're very excited about taking over and operating as The Bourbon. What we have acquired is a hotel Chris Cheung has done really good things with, but through no fault of his own has really struggled," says Arnaout of The Bourbon.
Cheung purchased the hotel and the neighbouring Club Swans from ING Property Group in late 2010, after a severe storm saw the roof collapse. Opened in 1967 to attract armed forces on R&R, the American-styled bar has been a mecca for tourists and servicemen for decades.
During the extensive renovation of the property, the string of incidents that brought about the first, then second, and even third rounds of restrictions to the area meant that Cheung re-opened to a very different trading environment, and has never been able to secure licences to open other levels or the adjacent Club Swans building. The Bourbon has been forced to trade utilising just 12 per cent of its floorspace.
The Iris boss would not speculate on what the future holds for Kings Cross, but holds hope the State Government will see the damage that has been done to Sydney's late-night entertainment district – such as what Cheung and C.Inc cite as "impacts [to] the livelihood of investors and employees to the area".
Cheung expressed disappointment about inaccurate figures around the sale appearing in media this week, but says he is proud to have sold it another hotel group and that they will have the opportunity to continue to build The Bourbon brand.
Sadly, while one civic-minded operator takes a hit, Iris' history of mixed-use development may allow the famous hotel to remain, albeit beneath a new generation of gentrified residents.
The property was sold through JLL Hotels, with agents John Musca and James Aroney citing its residential potential as well as international fame and full complement of gaming machines.
Arnaout says "no stone will be left unturned" in the Group's pursuit of a viable solution to The Bourbon, whether the crippling lockouts and trading restrictions are overturned or not.