The Matthews family has begun execution of its massive redevelopment plans of the stylish Feathers Hotel – six years after plans were first approved.
As Burnside's only pub, the hotel has been subject to a maze of council conditions and an extended process. The first stage is now complete, with 'Feathers Pavilion' heralding big things to come.
"The hotel opened in June 1966," Matthews Hotels director Scott Matthews told PubTIC.
"The interior had a facelift about 21 years ago, but generally it needed to be brought into the 21st century."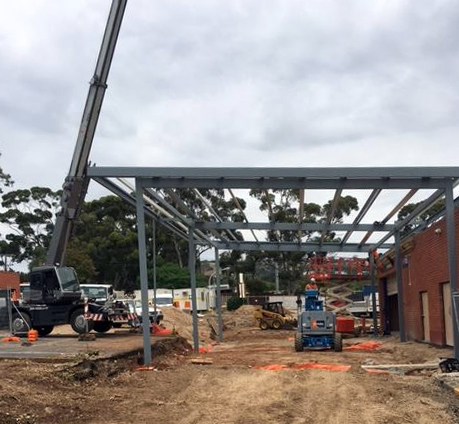 Citing considerable quality redevelopments in and around the east-Adelaide suburb, Matthews original $15 million masterplan for the site will see the public bar redesigned and a new outdoor area in coming months. Overall the capacity will increase by 300 pax.
The bottleshop entrance has moved to the side of the building and the dining area has been modernised, and now offers a healthier, contemporary menu.
Matthews says Feathers is a 'nice, suburban hotel' and its role in the very established area plays well with the family's history as inn-keepers.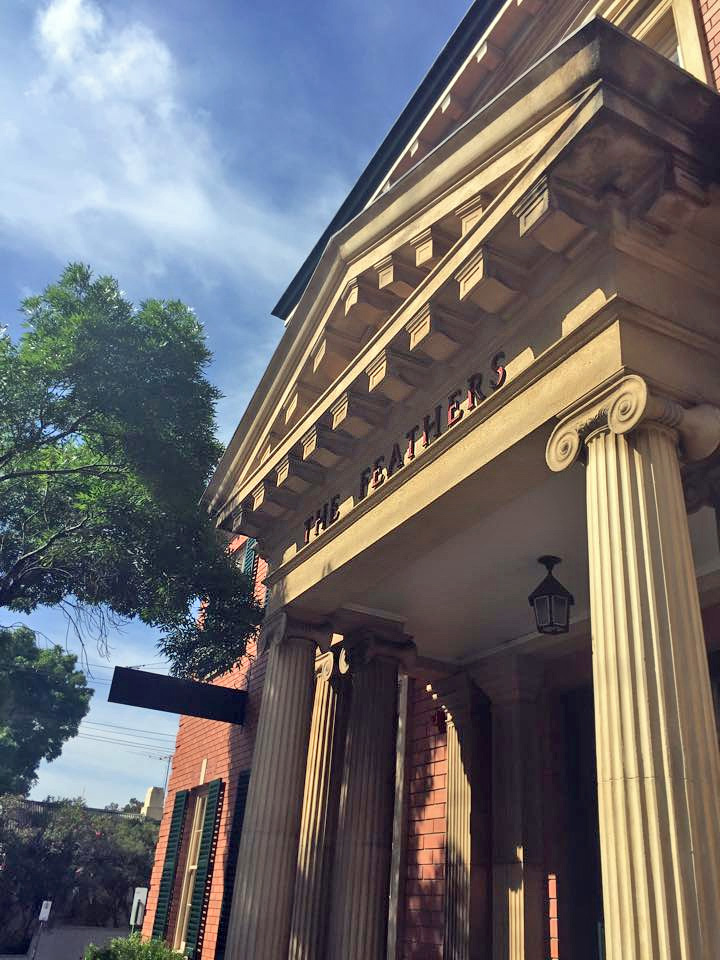 The Matthews family has operated hotels for nearly a century, and Scott Matthews' grandfather Seymour Matthews is accredited with offering the first counter meals in Australia, at the Largs Pier Hotel, as well as the first smorgasbord – at the Buckingham Arms, which the family still owns.
"My sister and I are part of the third generation in the family business, and there's a fourth on the way; my cousin's kids are starting to get involved.
"We've all been looking forward to this renovation for a long time."