While the man that threw a glass at TV personality Redfoo escapes with probation, the consequences continue for the hotel where the incident took place.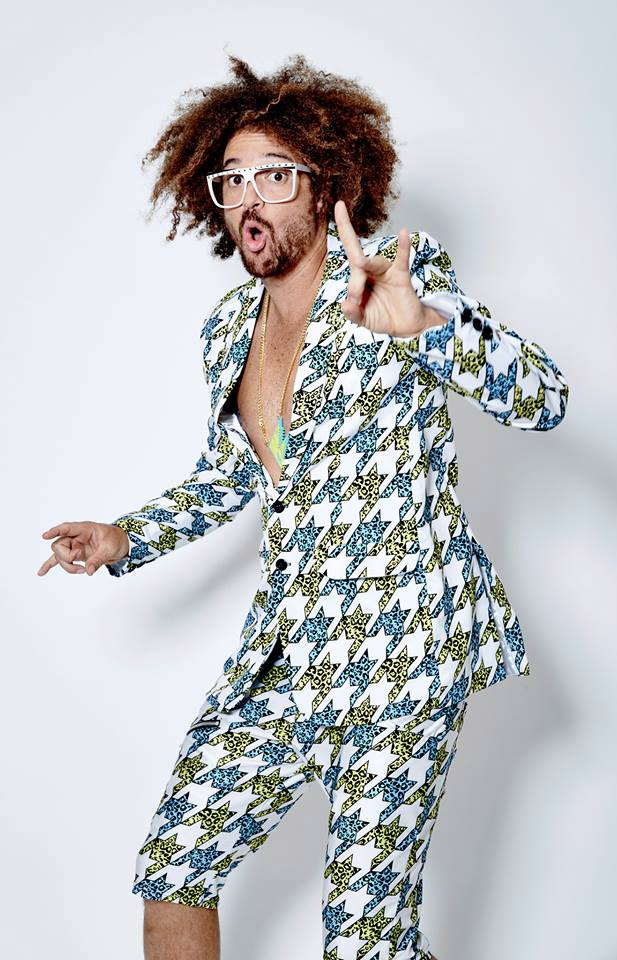 Last August Arian Berisha was charged with assault after throwing a glass at Stefan Kendall Gordy, aka Redfoo, in Double Bay's Golden Sheaf Hotel, around 12:30am. The American singer and X-Factor judge was left with a minor laceration.
The Hotel subsequently had restrictions imposed of no glass after midnight, and adopted protocols in relation to 'crime scene preservation' and CCTV capabilities, which have become standard implementations following so-called 'glassing' incidents.
However, Downing Centre Local Court heard on Tuesday that it was all a misunderstanding – merely part of a prank that went wrong, and "more reckless than intentional".
Berisha was reportedly playing a variation of the 'ice bucket challenge' with mates. The popular craze last year saw people around the world pour buckets of ice over themselves or someone else, in aid of raising awareness of amyotrophic lateral sclerosis.
But despite the prosecution's argument that there was "no ice, no bucket, no challenge", and Magistrate John Favretto's comment that throwing the glass was a "demonstrative act of violence", Favretto accepted that it was intended as a prank.
Unfortunately, the Magistrate's compassion for Berisha, who claims to have been "haunted by the press" since the night, does not extend to the Hotel, which remains tarred with the same brush.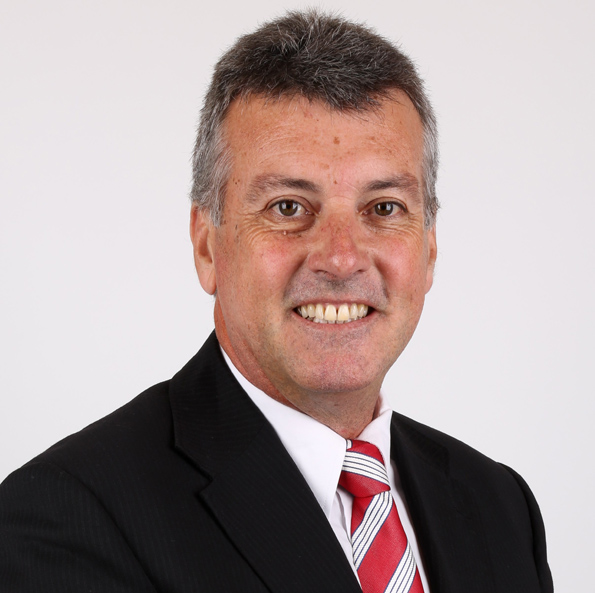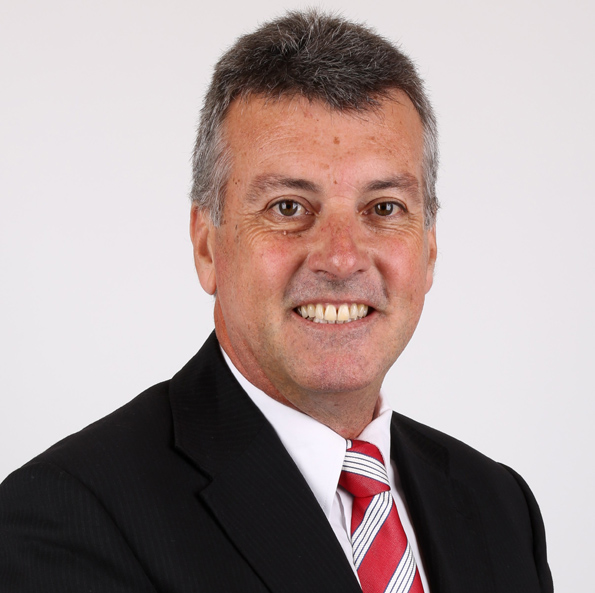 "It's difficult to see the fairness here," said AHA NSW Director of Liquor and Policing, John Green.
"On one hand we have the offender, who wasn't even fined, whilst the hotel where the incident occurred now has to comply with a raft of licence conditions – including no glass after midnight – because of the actions of this offender."
As per their policy, Solotel – operators of the Golden Sheaf – declined to comment.